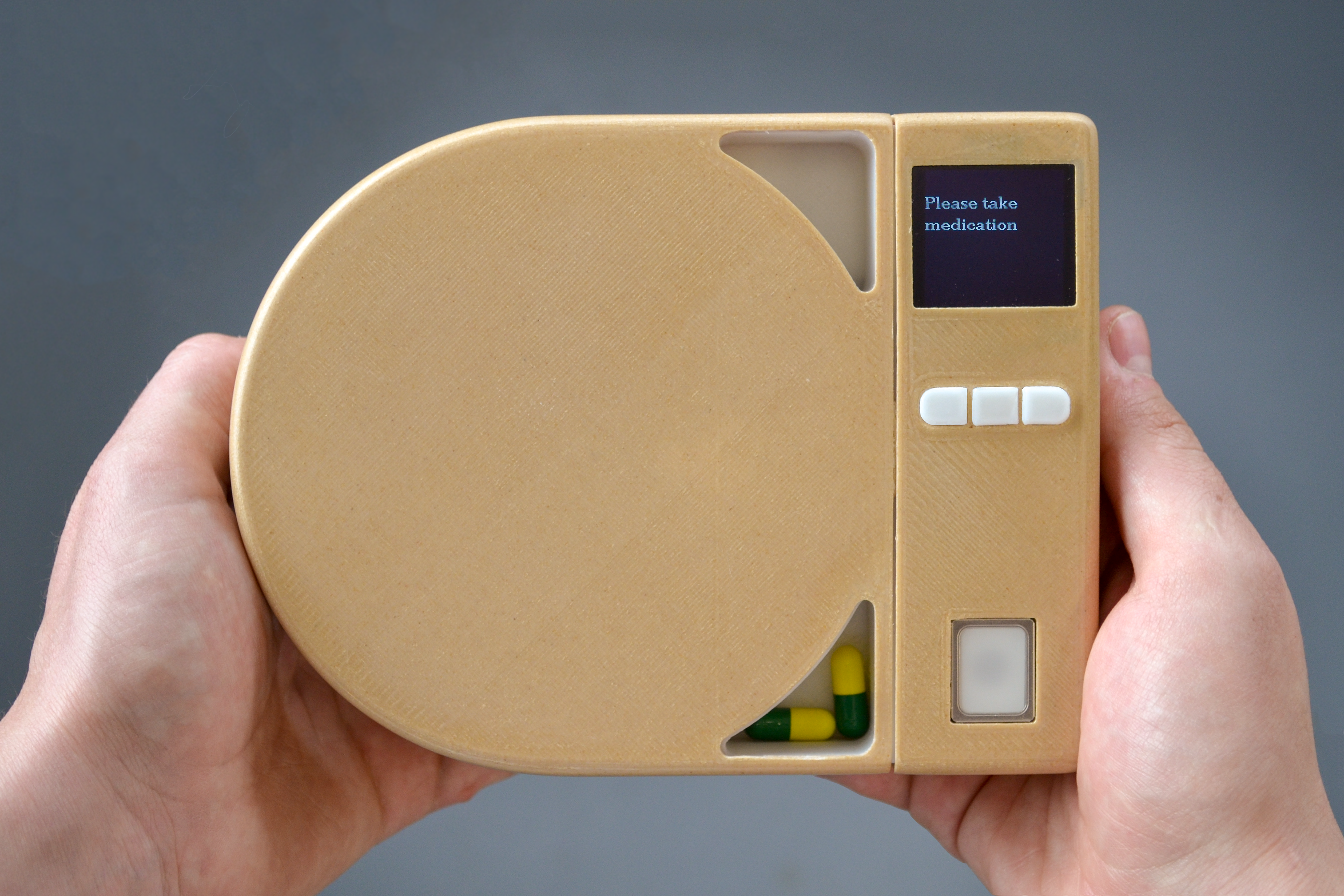 Medicrate is a digital, IoT enabled healthcare product which takes the stress out of taking daily medication and health supplements. Standard pillboxes which are currently on the market lack decent functionality, form and can quite easily be completely forgotten about altogether. Medicrate solves these issues by integrating digital technology into a beautifully crafted product that assists users in the organisation, storage and dispensing of medication, giving consumers peace of mind.
Medicrate
Functional Prototype
University Honours Project
4 Months
2019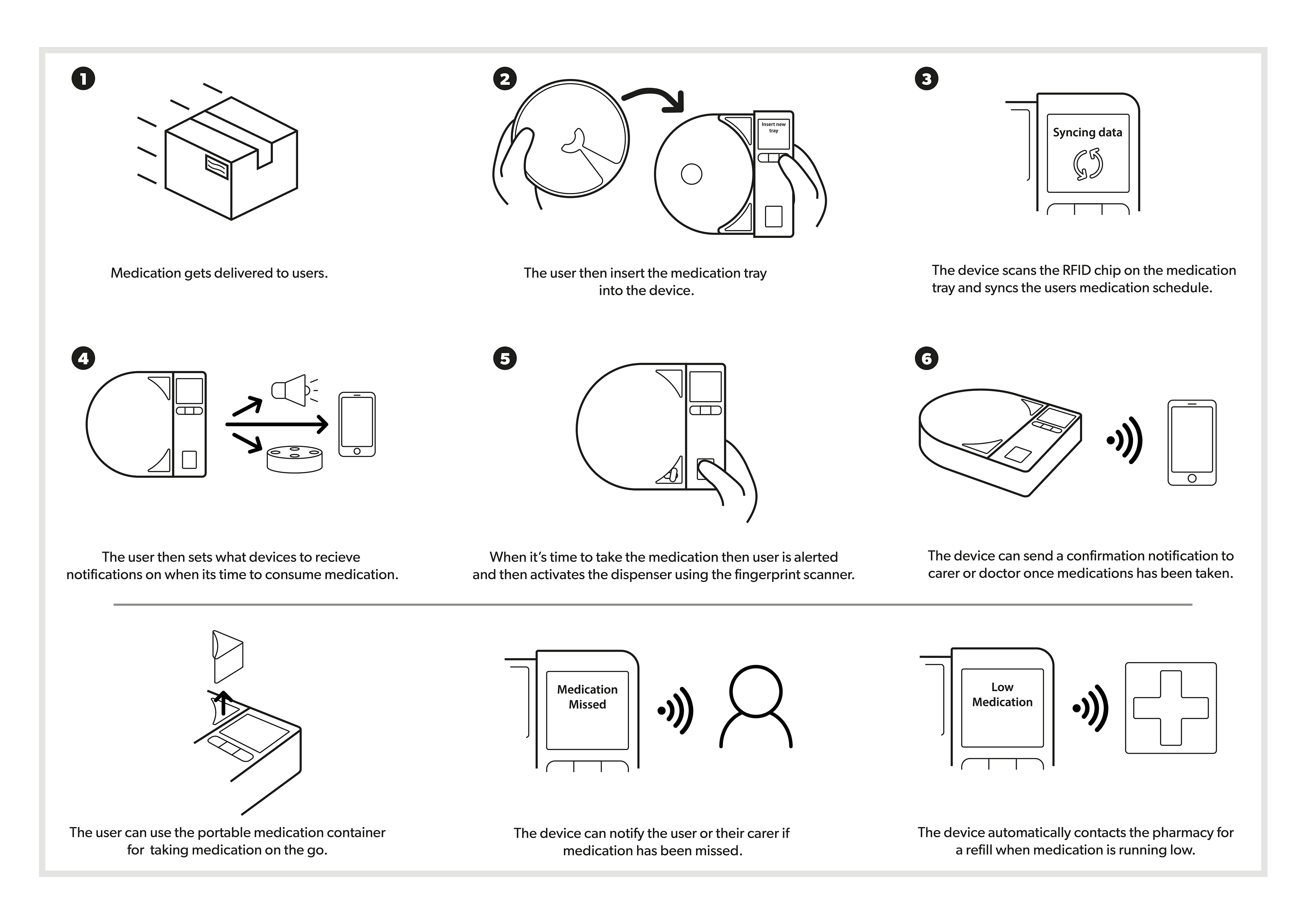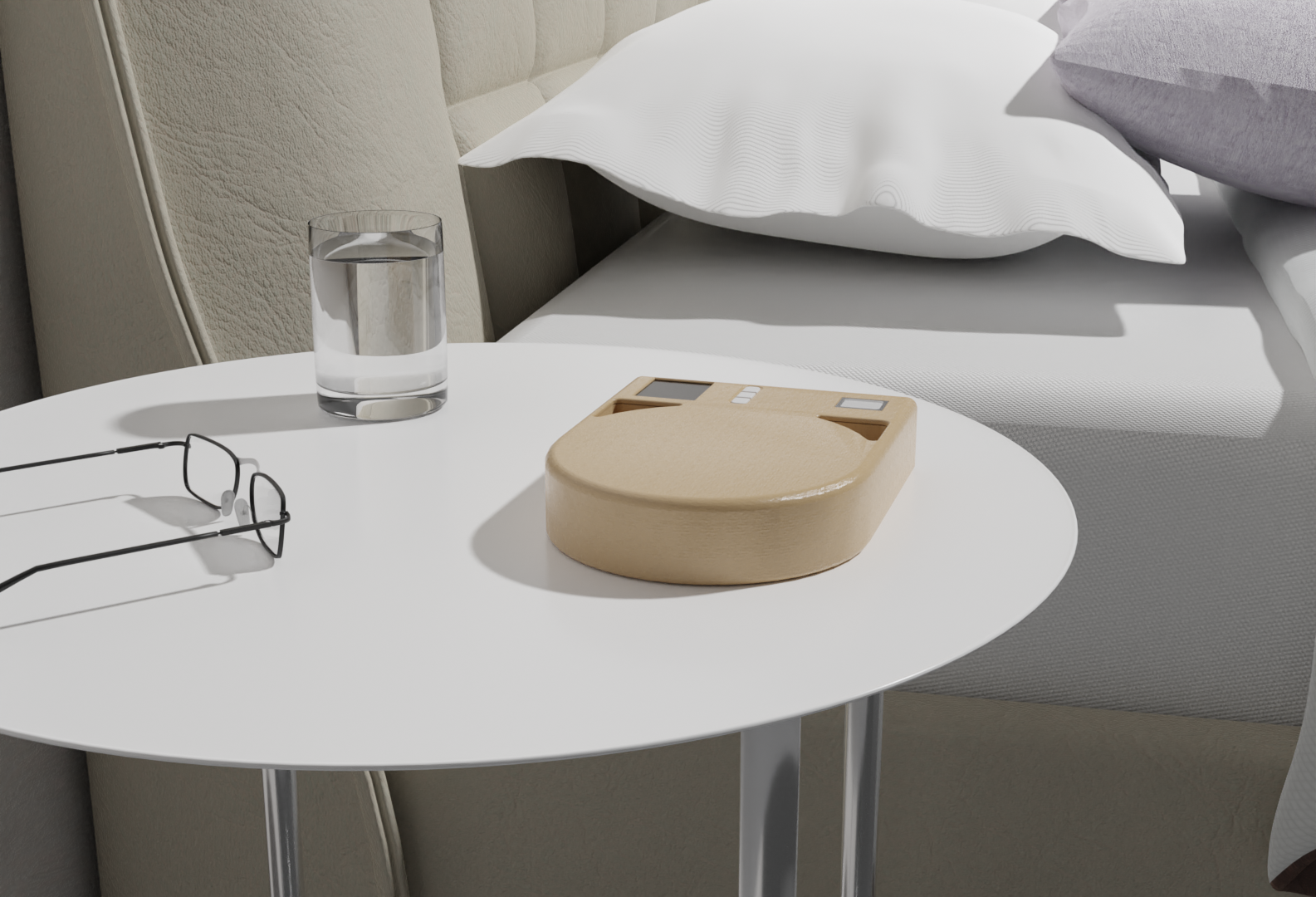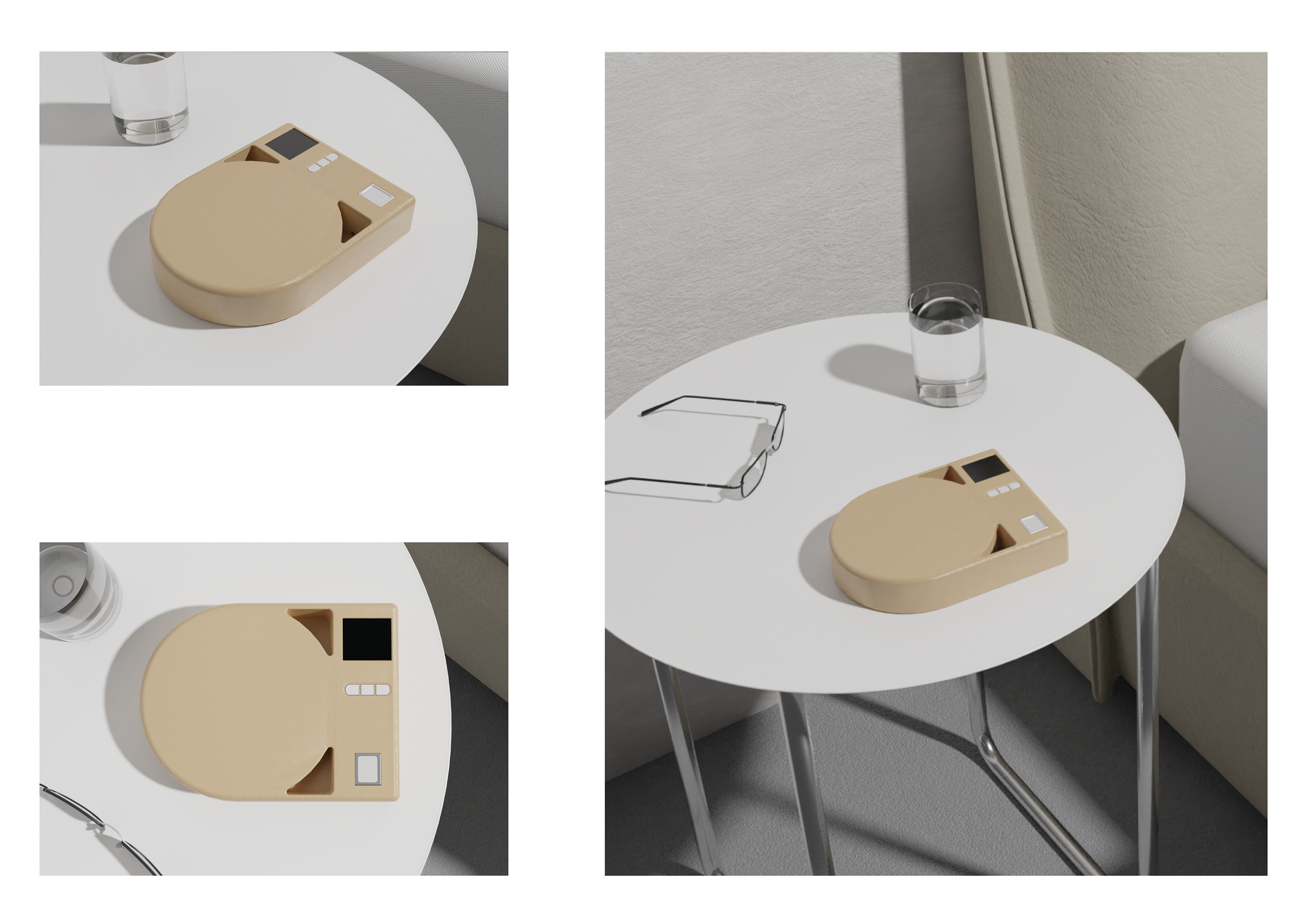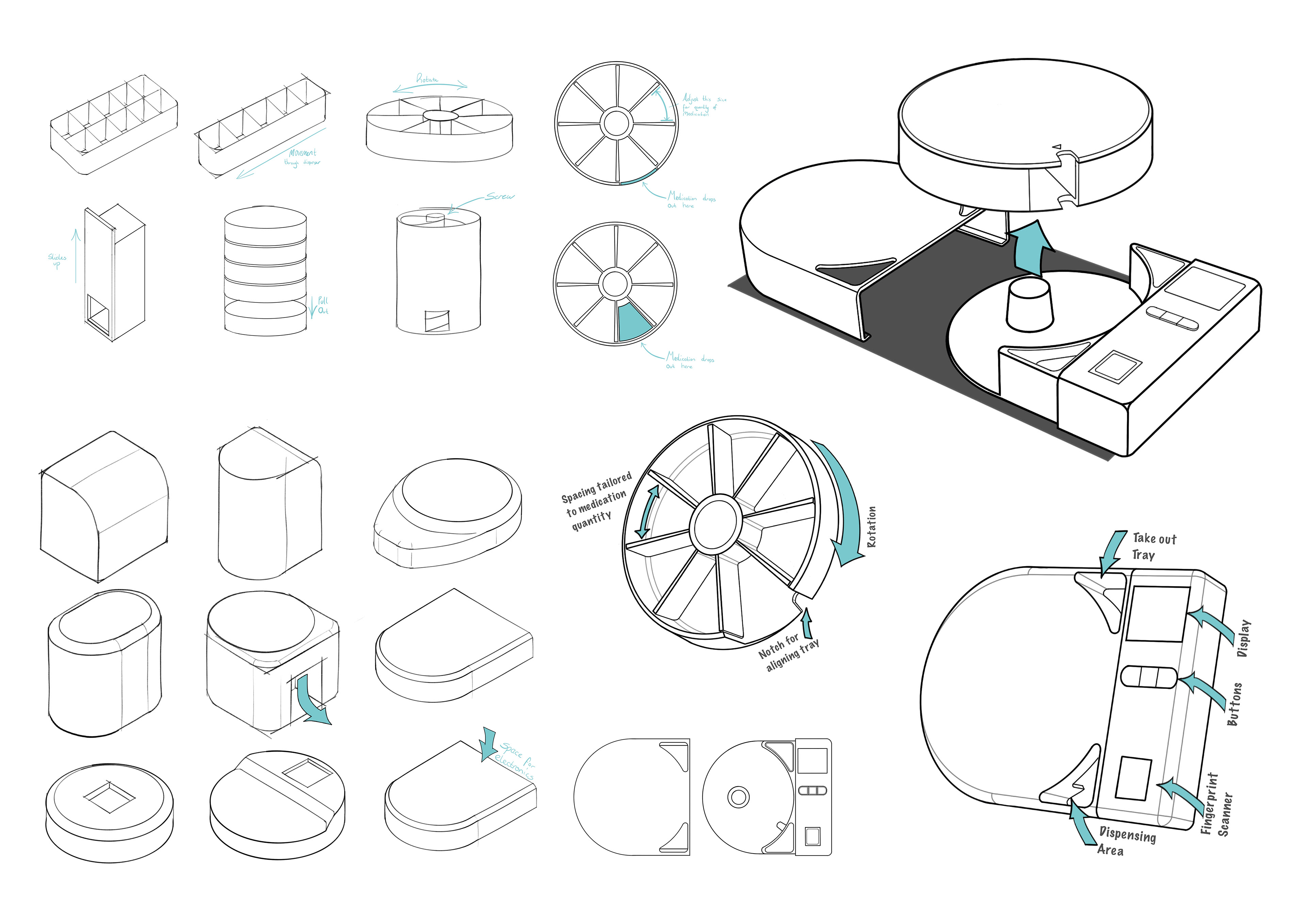 Developing Medicrates user interface was one of the most challenging parts of the creative process. I first explored different user scenarios and used this to create different processes which would be needed to make the product operational. From this, I developed detailed flow maps showing the different screens, functions and background operations that I would need to code into the product.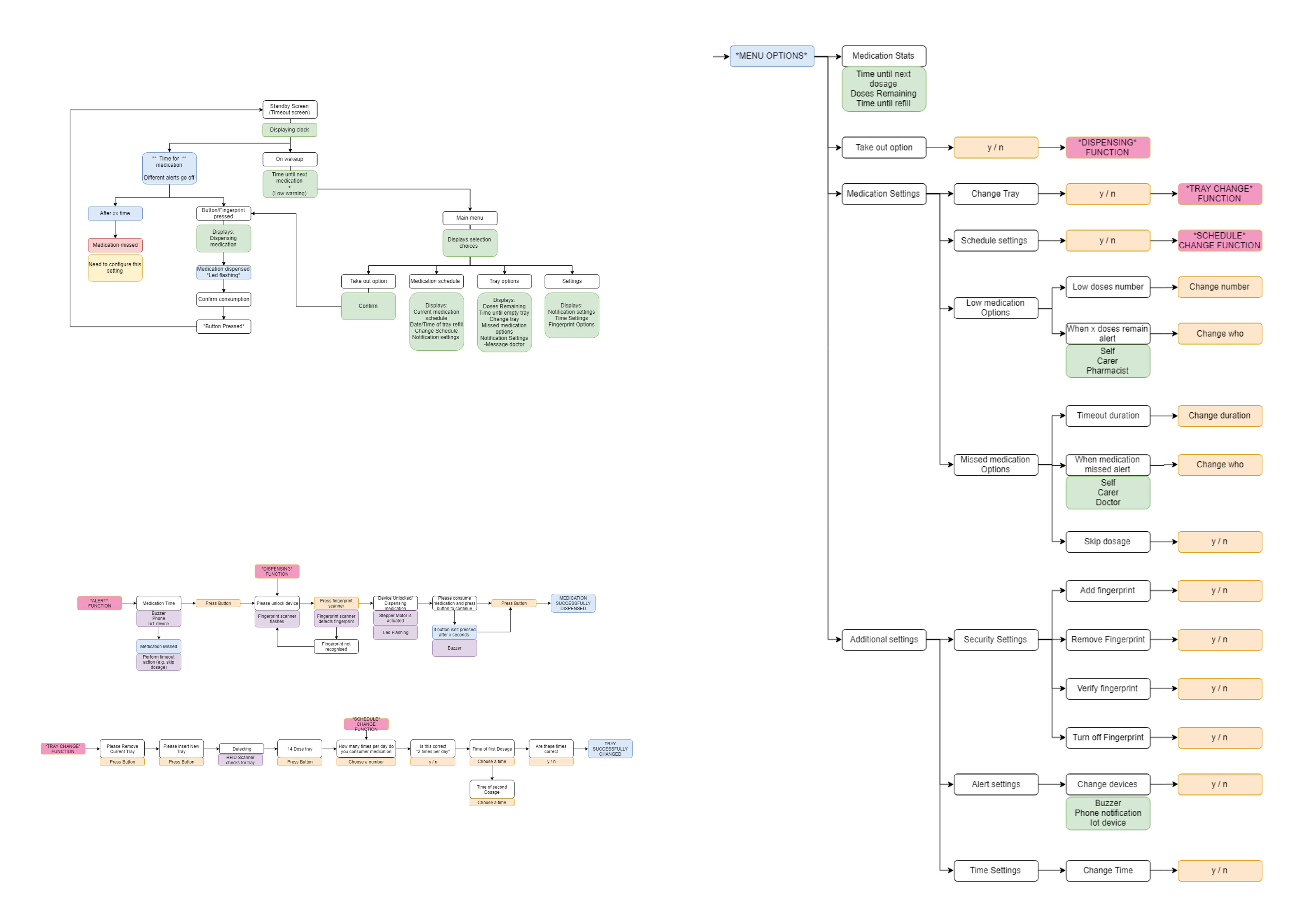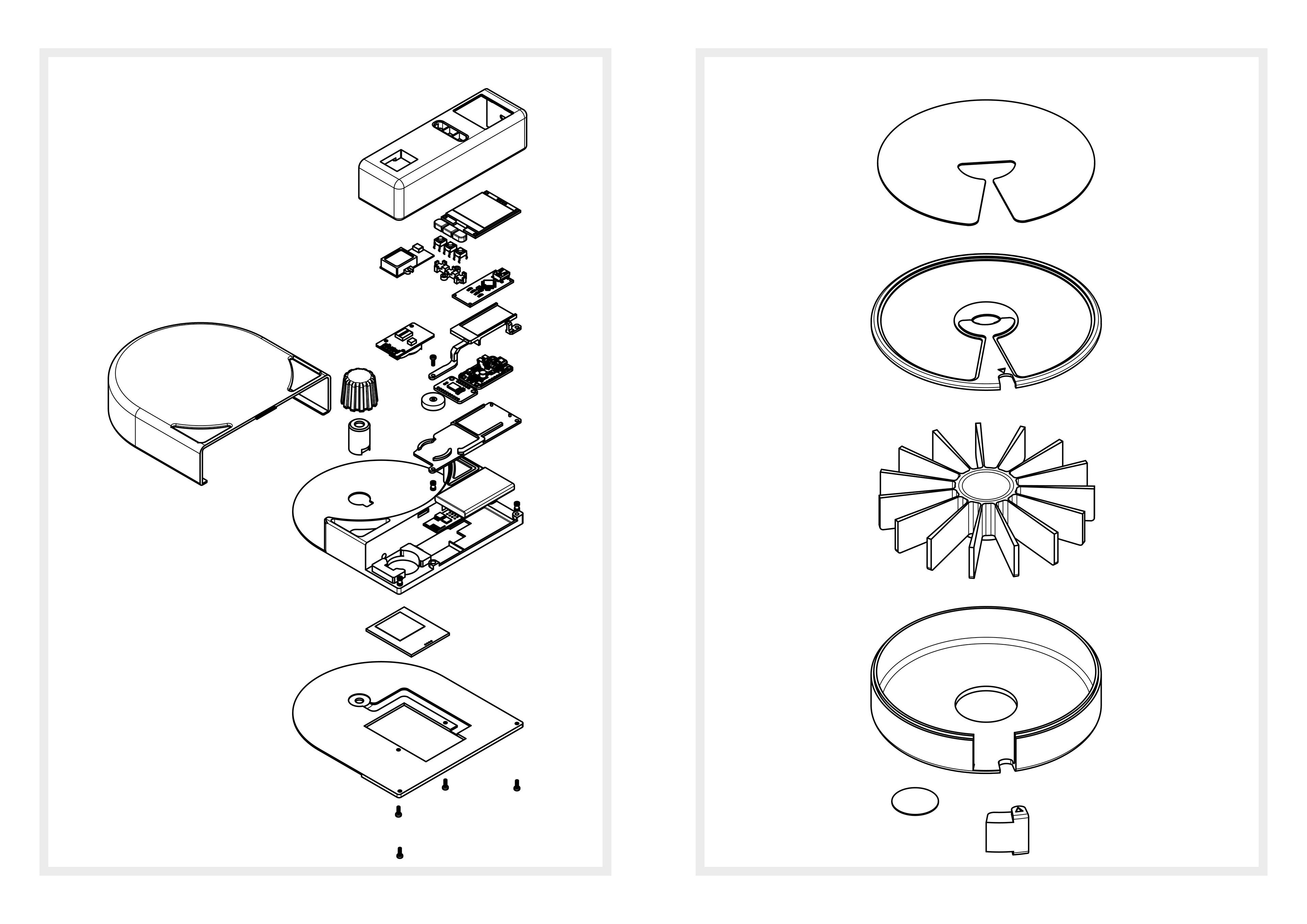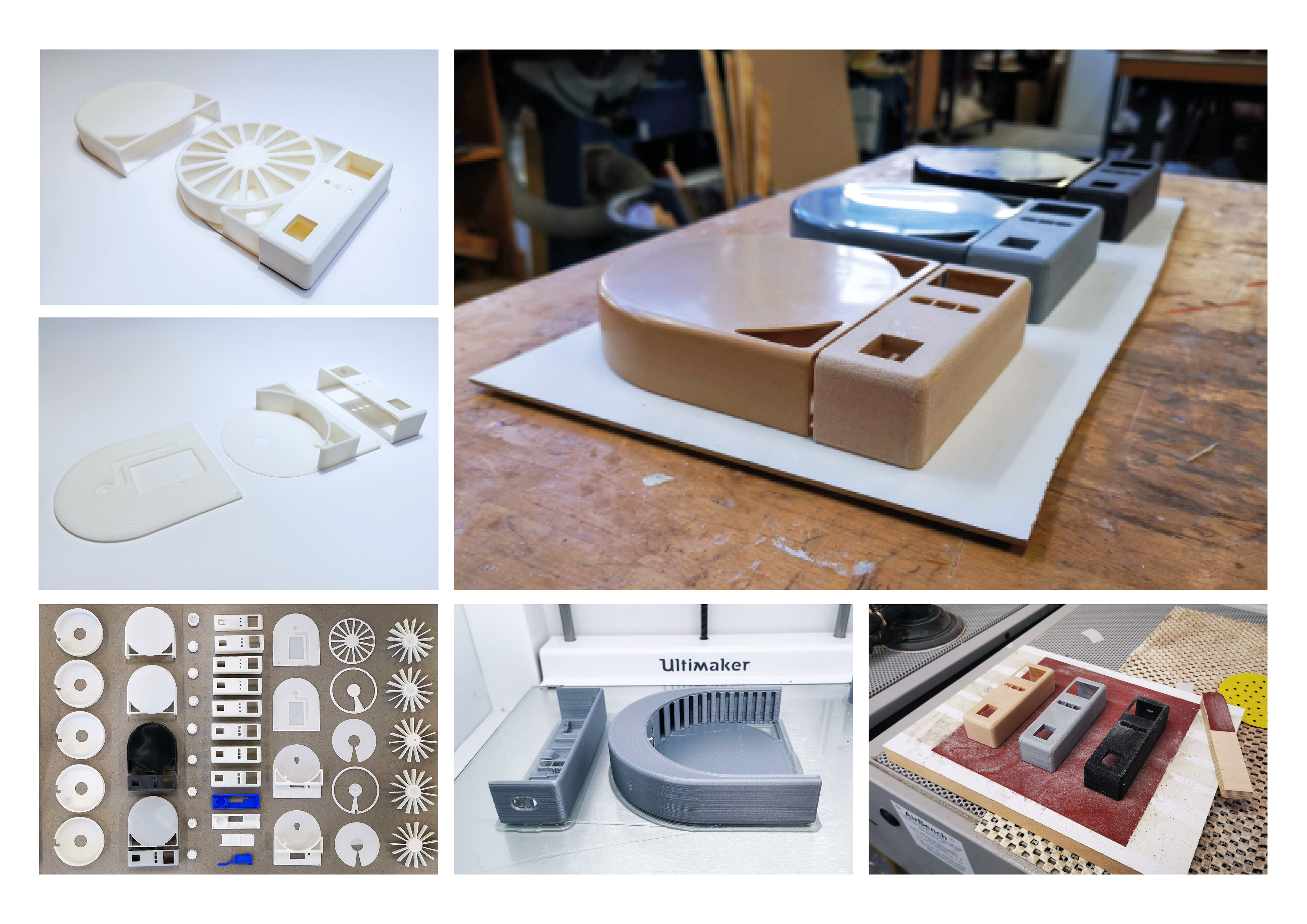 Working On The Electronics