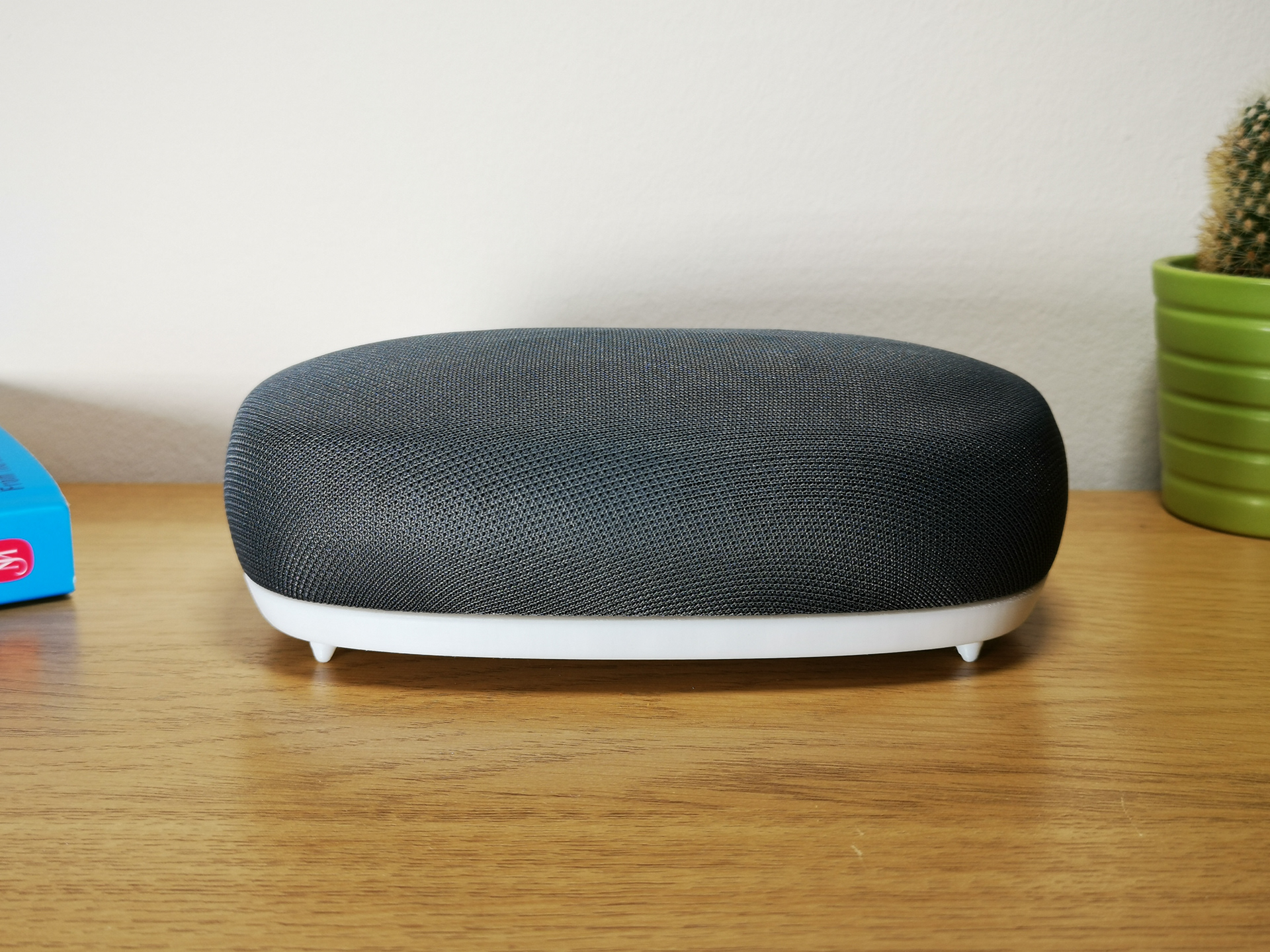 Rethinking the Google Home experience
In April, during the midst of the pandemic, I was furloughed from my work. While spending so much time at home I became more and more frustrated by my Google home products and their lack of portability, so I decided to do something about it. Over the course of a month, I hacked, prototyped and redesigned the Google home mini into a much more functional and (in my opinion) aesthetic product. 
I named my newly designed product the Google Go. It is a fully functional speaker comprised of a portable smart speaker and a charging dock enabling users to take their Google Assistant-enabled speaker anywhere with an internet connection. Users can listen to audio while the is speaker docked or enjoy up to 15 hours of wireless audio playback from the internal 10,000 mAh battery. The device can then be recharged by placing it back onto the magnetic dock or using a micro USB on the rear of the speaker. The speaker can 
also be used to charge other devices on the go as it features a USB out the rear of the product providing a 5V 2.5A output.
The speaker's design took inspiration from the current range of Google home products as its soft muted colours enable it to blend in effortlessly within its environment. The physical prototype I created features a slate grey fabric with a white plastic body and docking station. Other variants of the design can be seen in the product visualisation images. These include the Chalk, Sky, Coral and Charcoal colour schemes.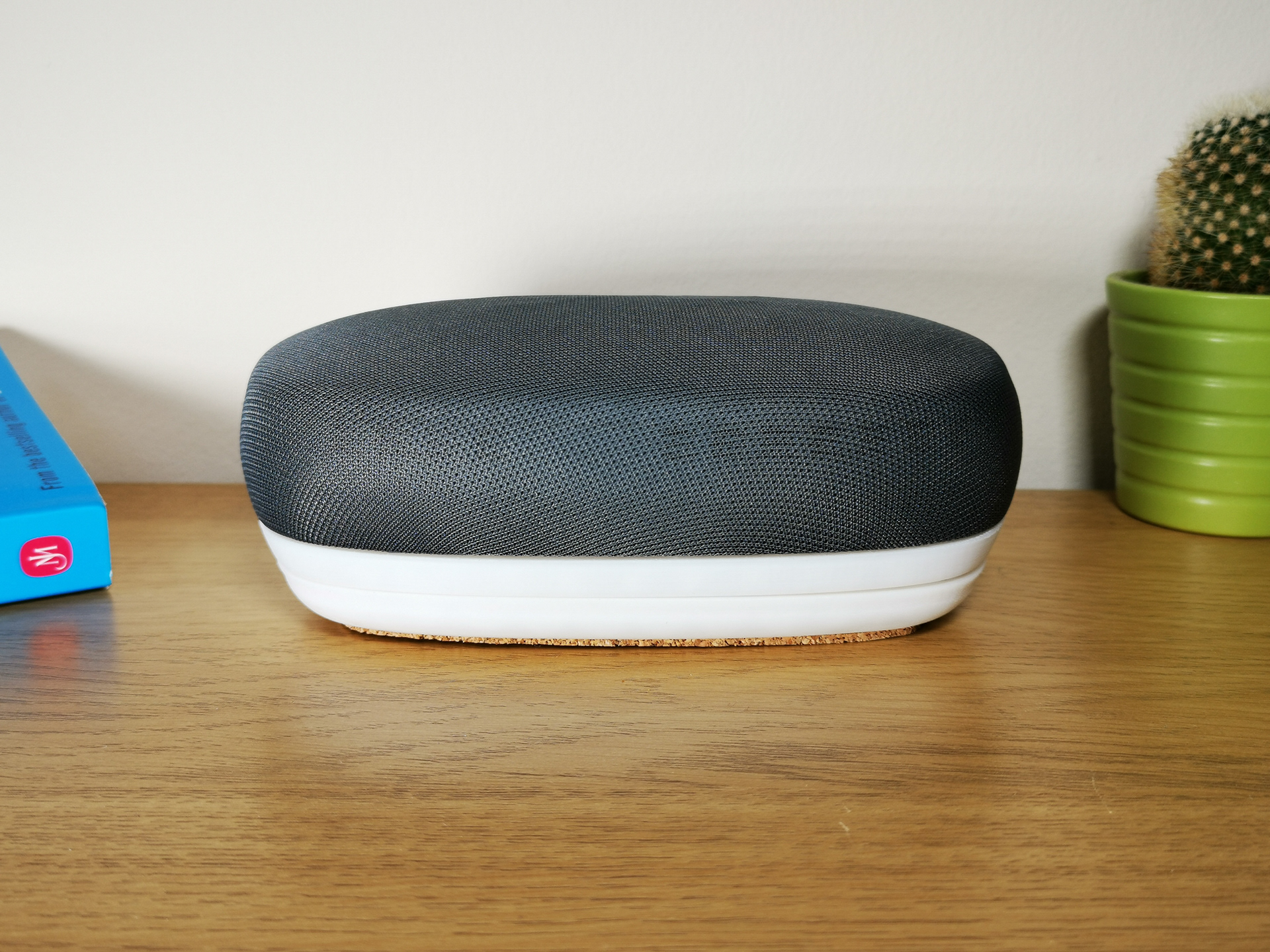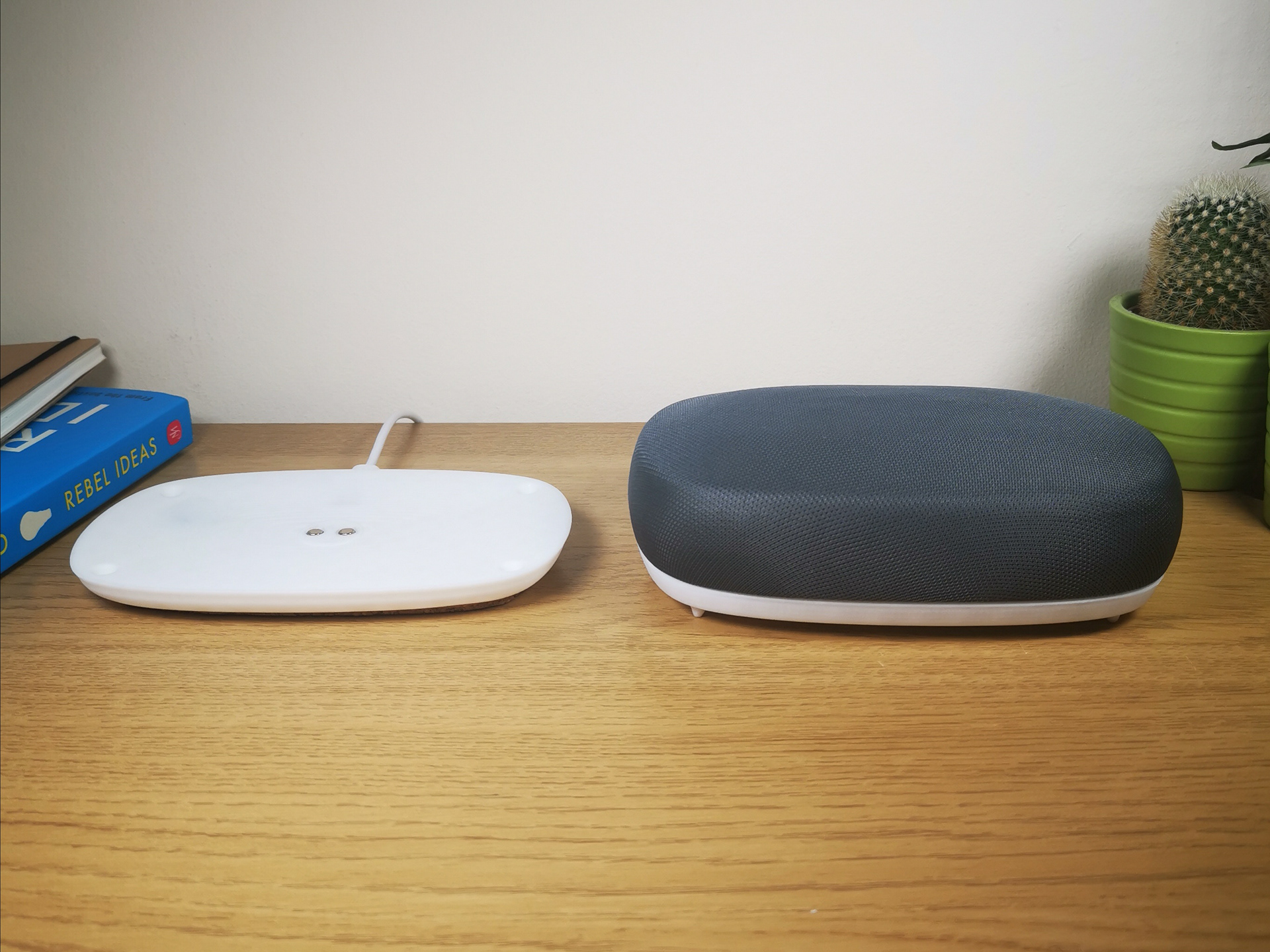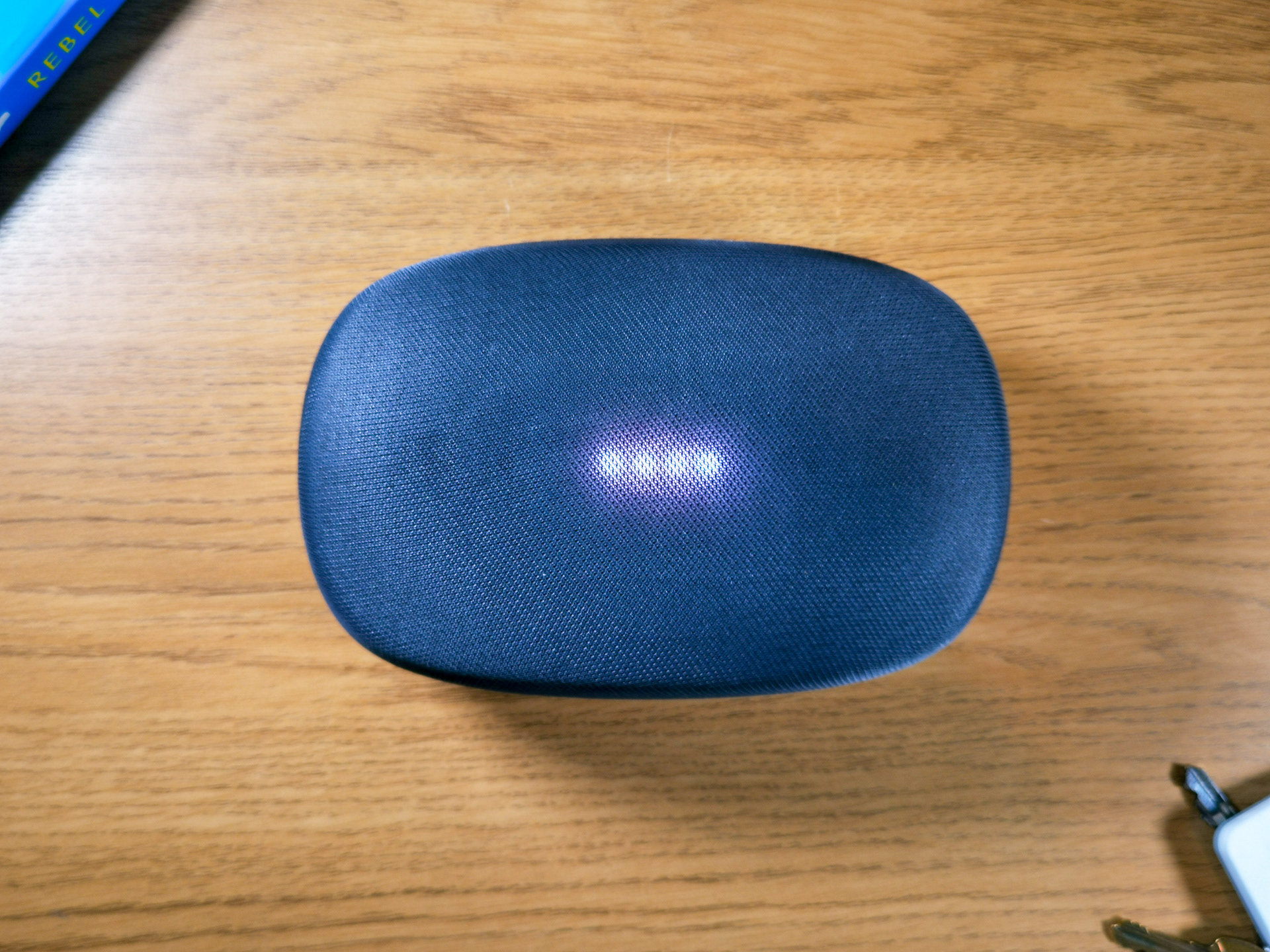 Product Visualisation​​​​​​​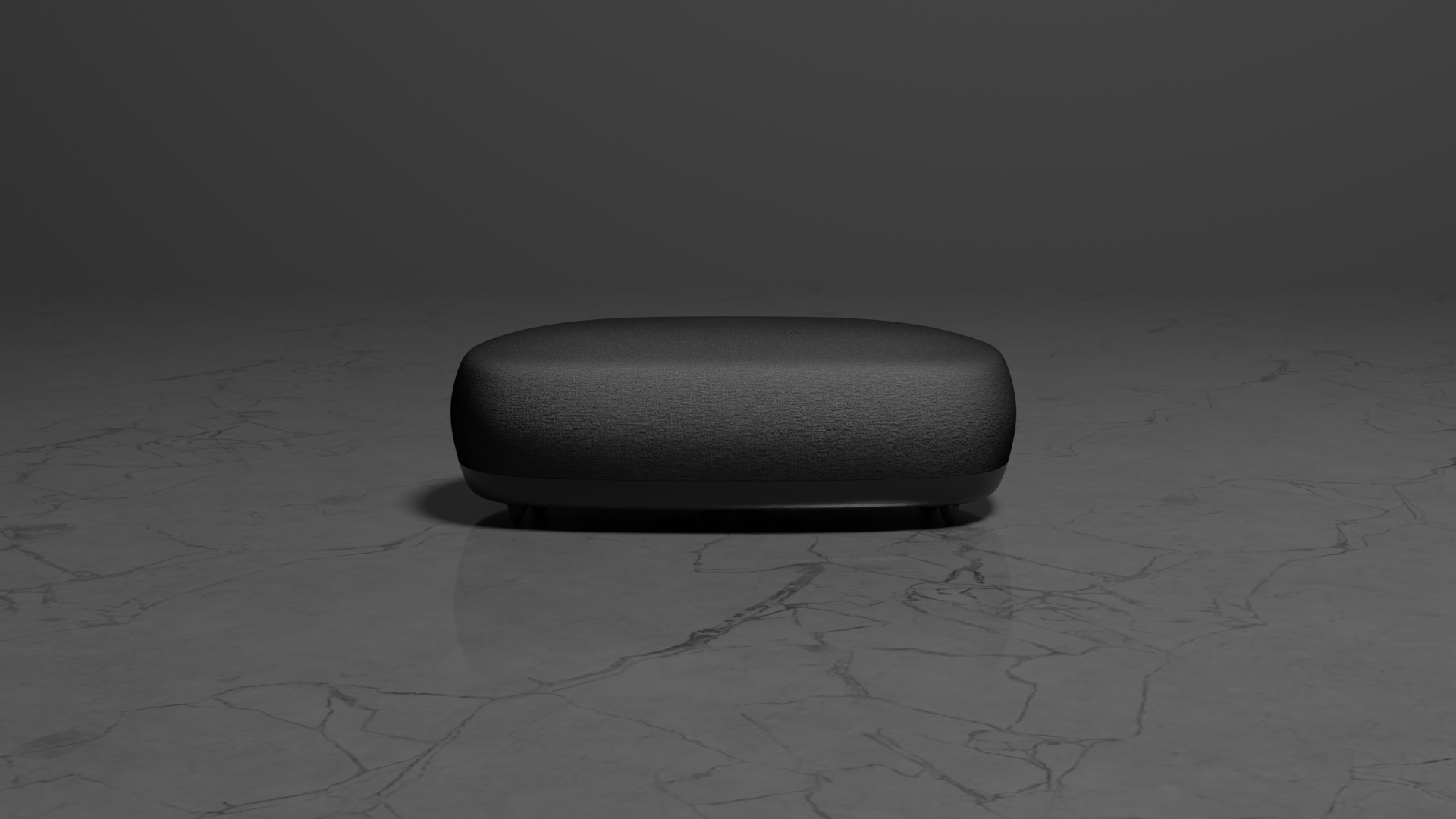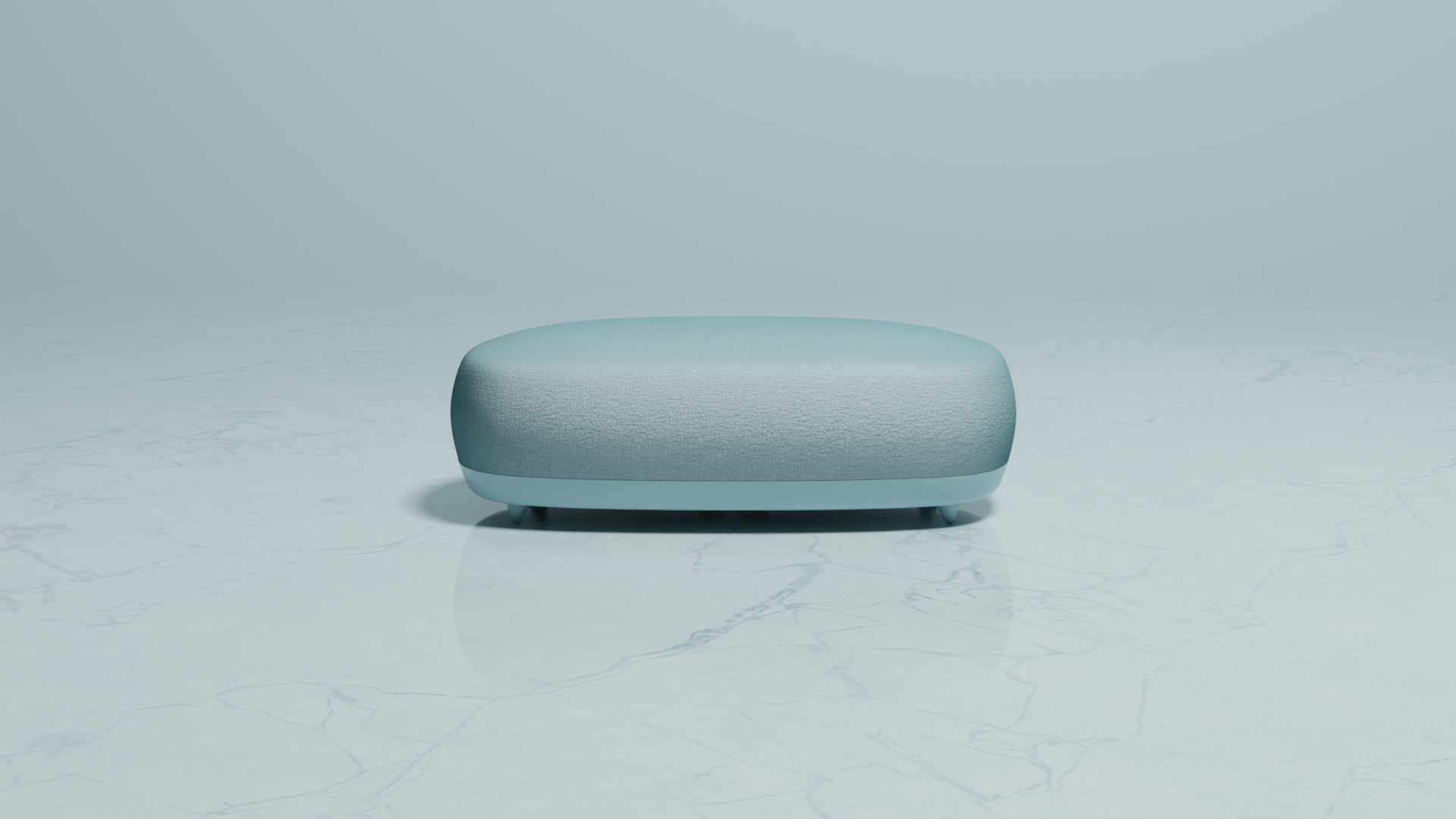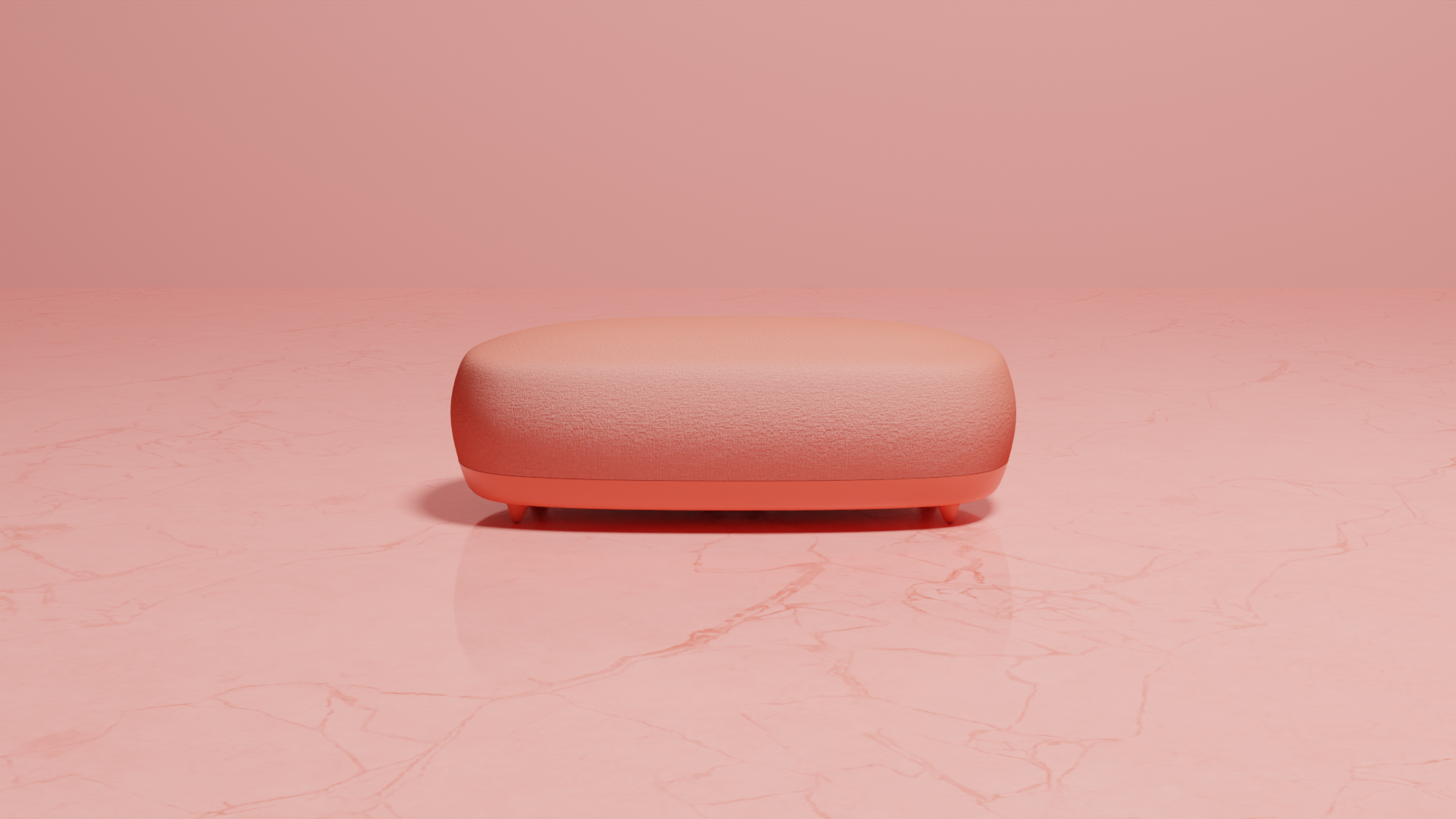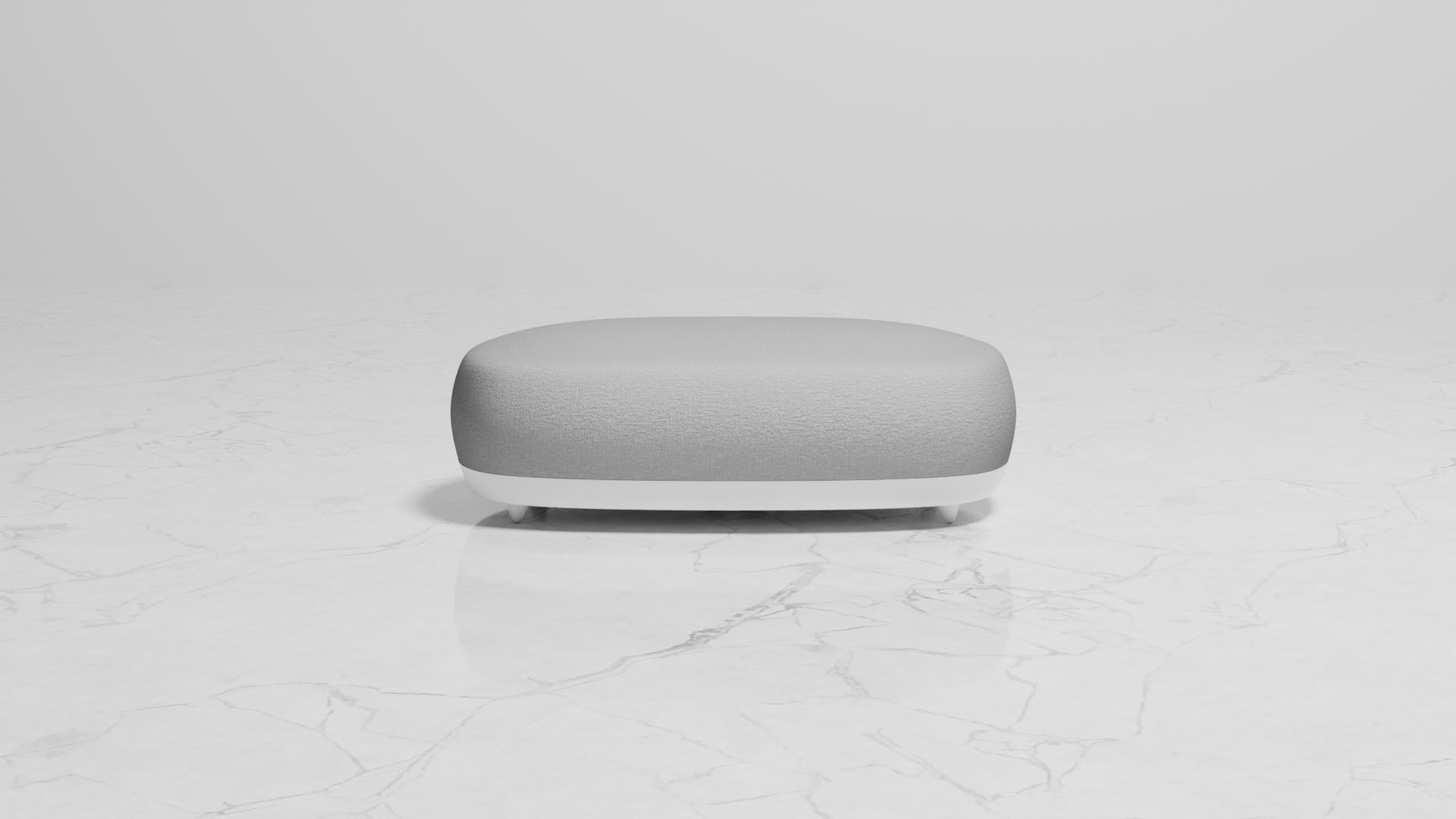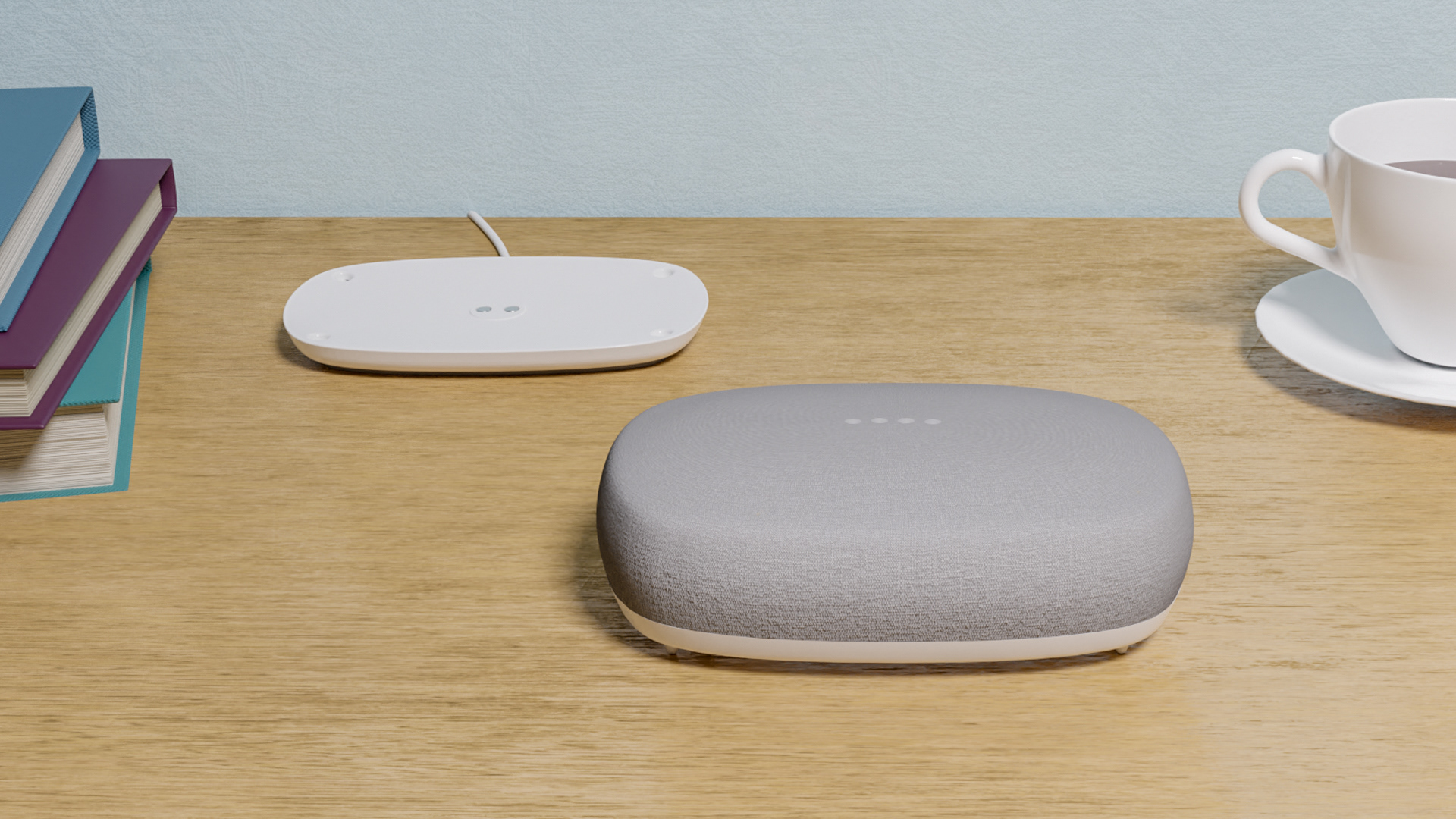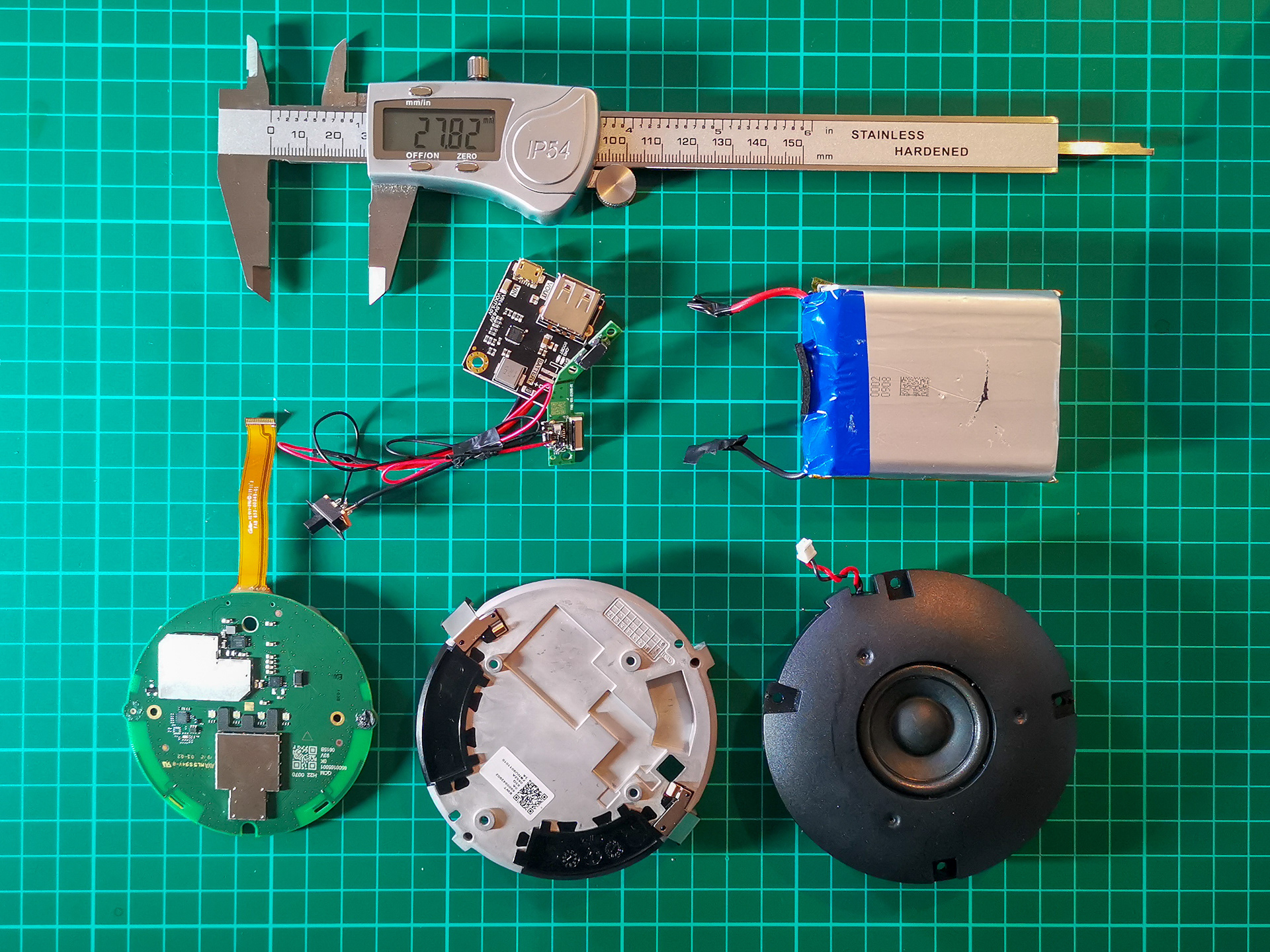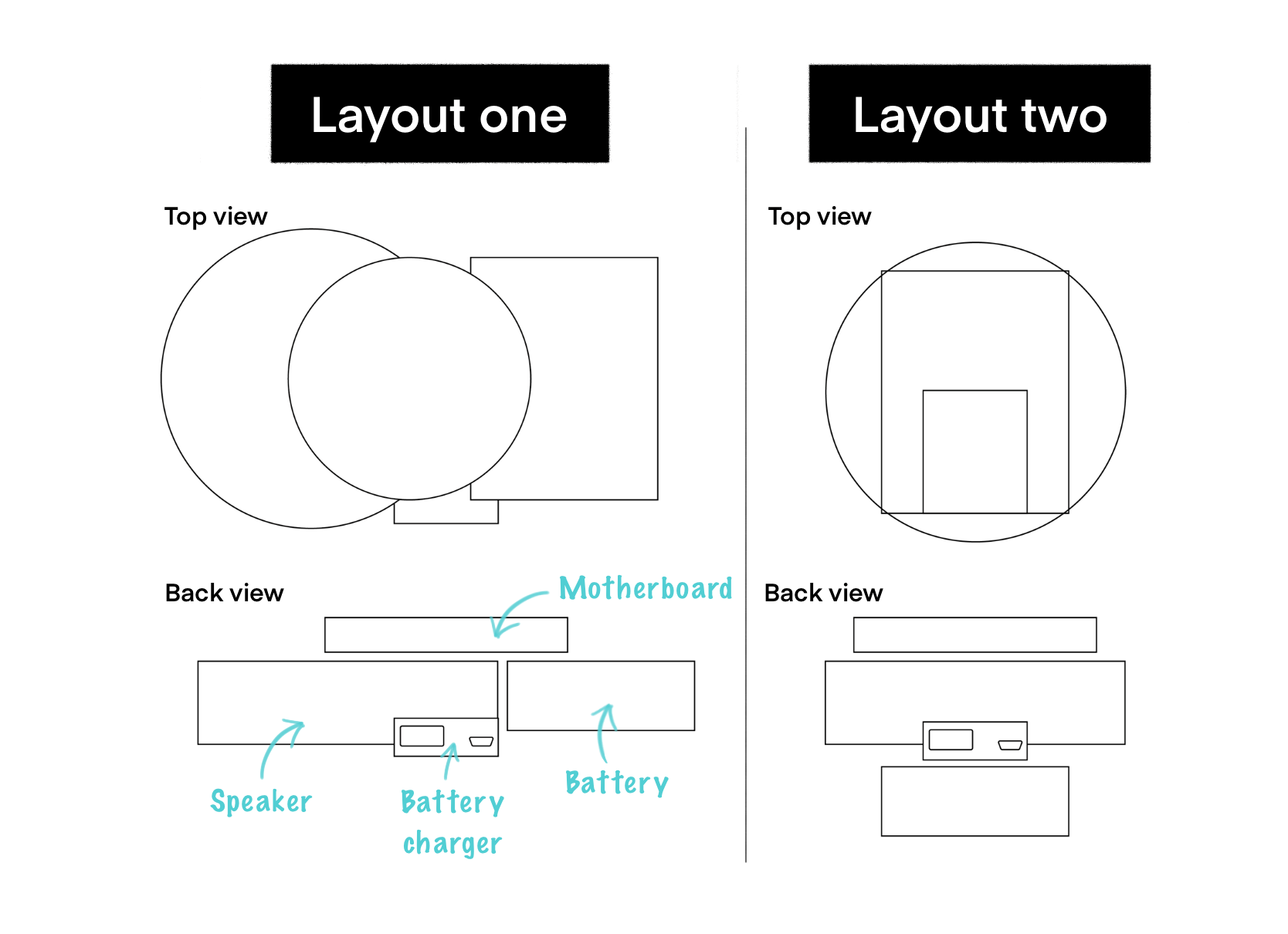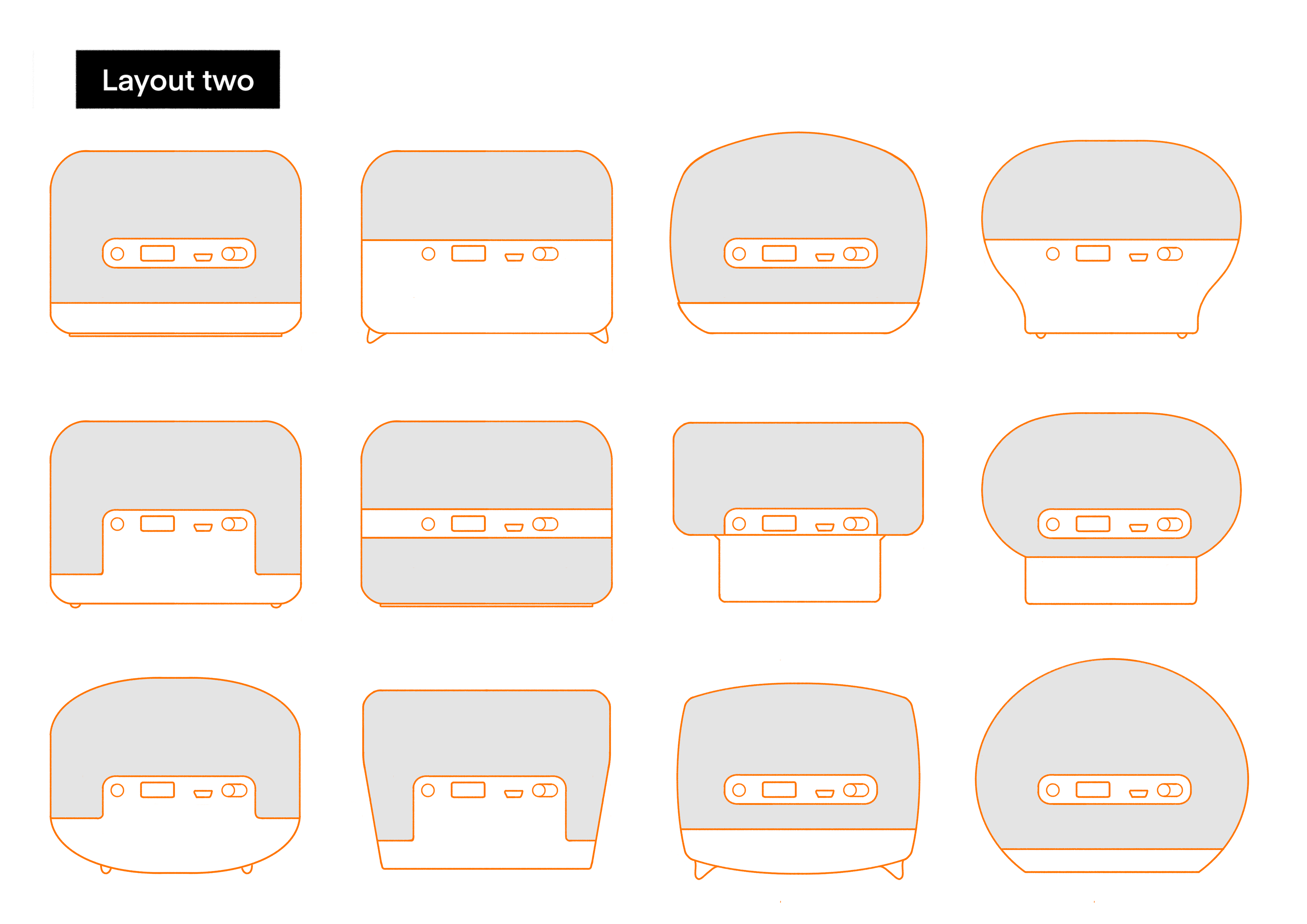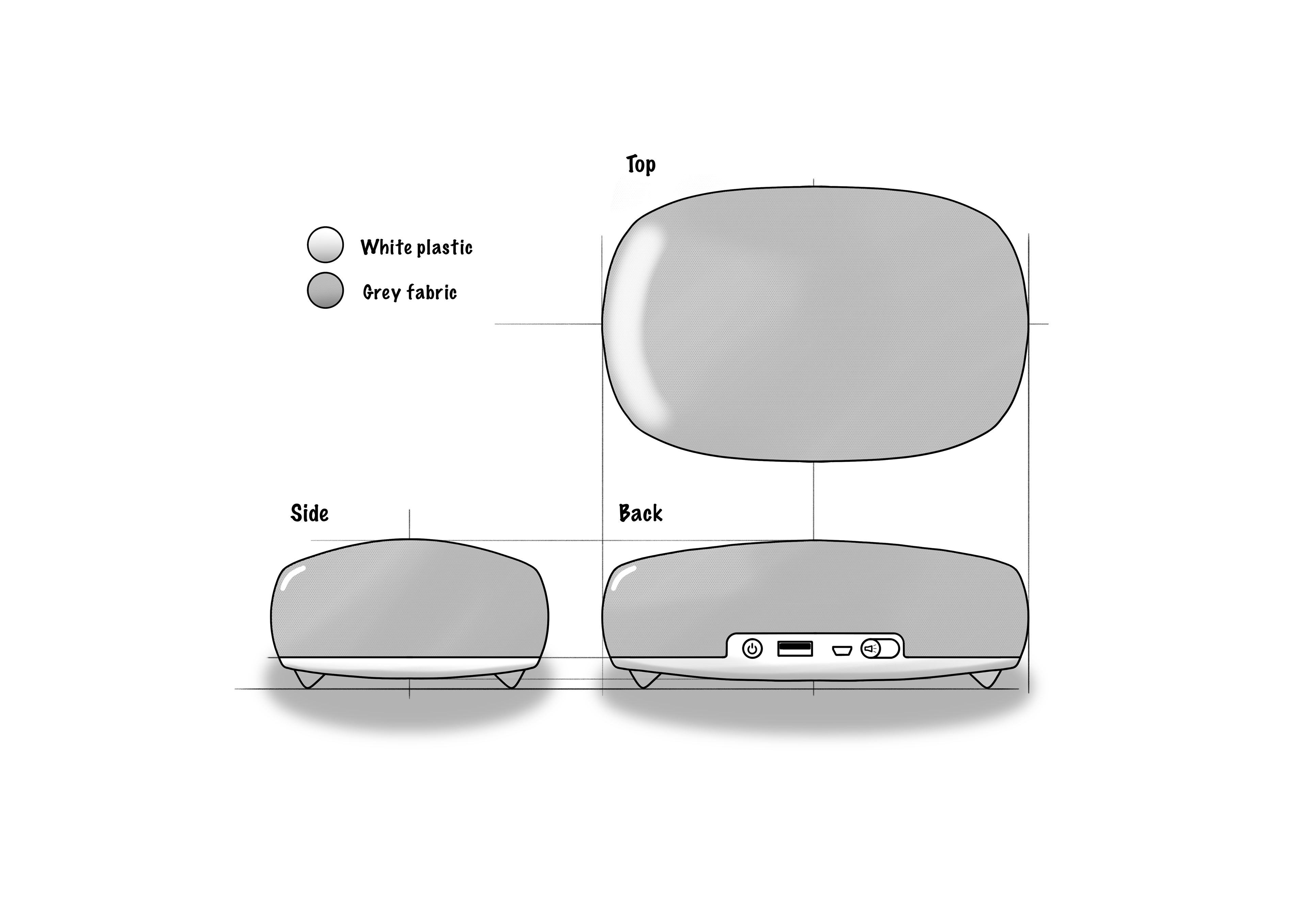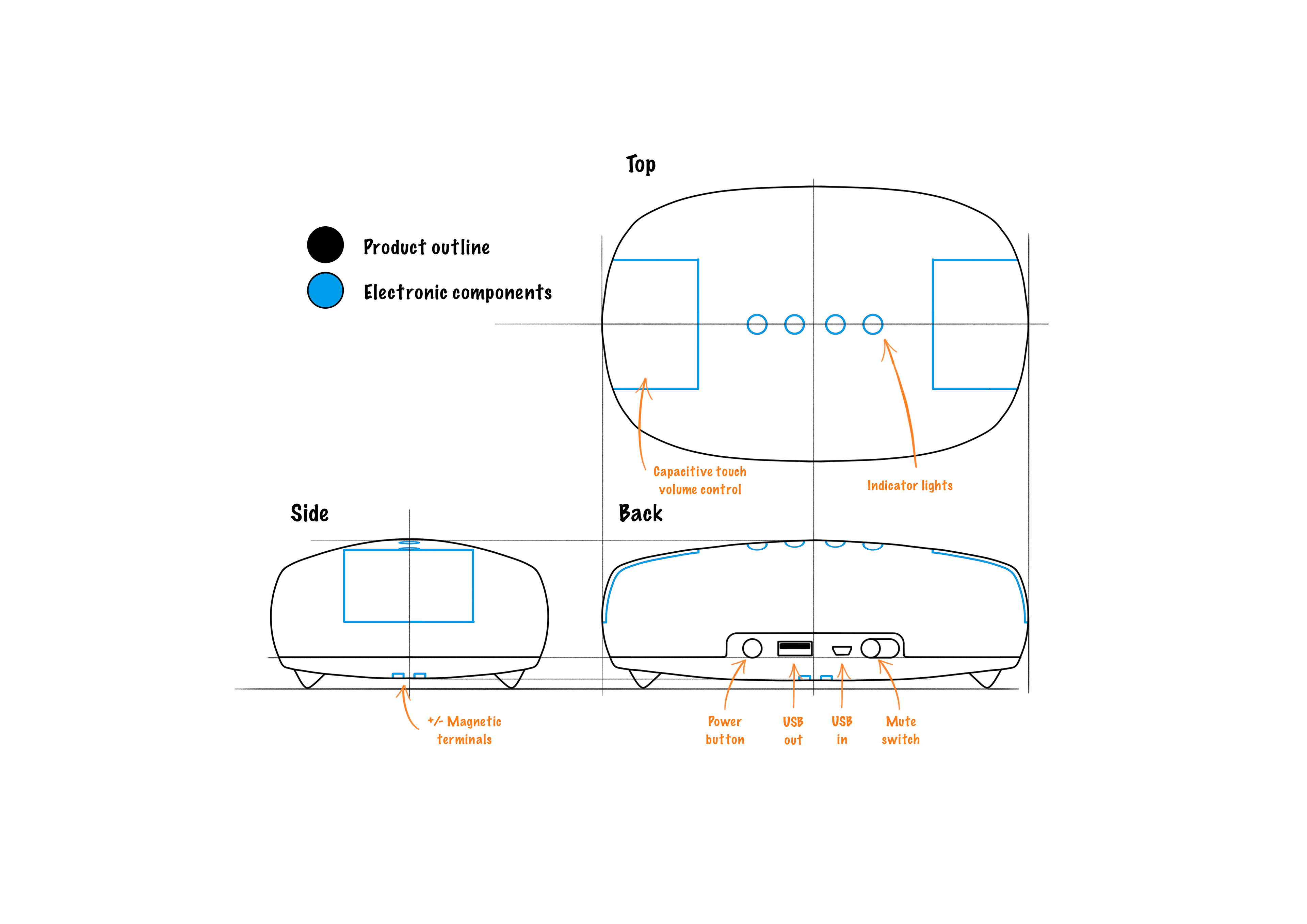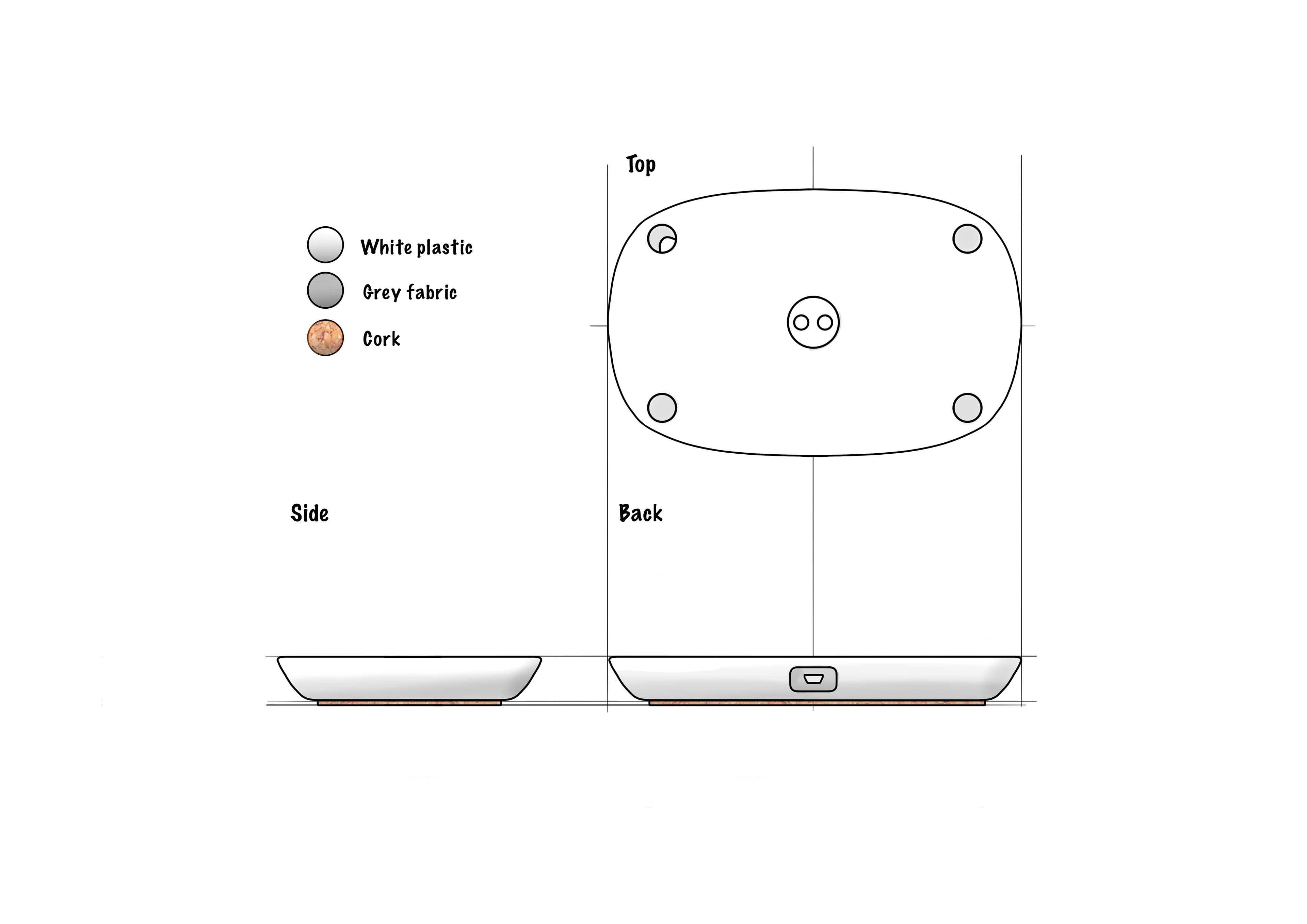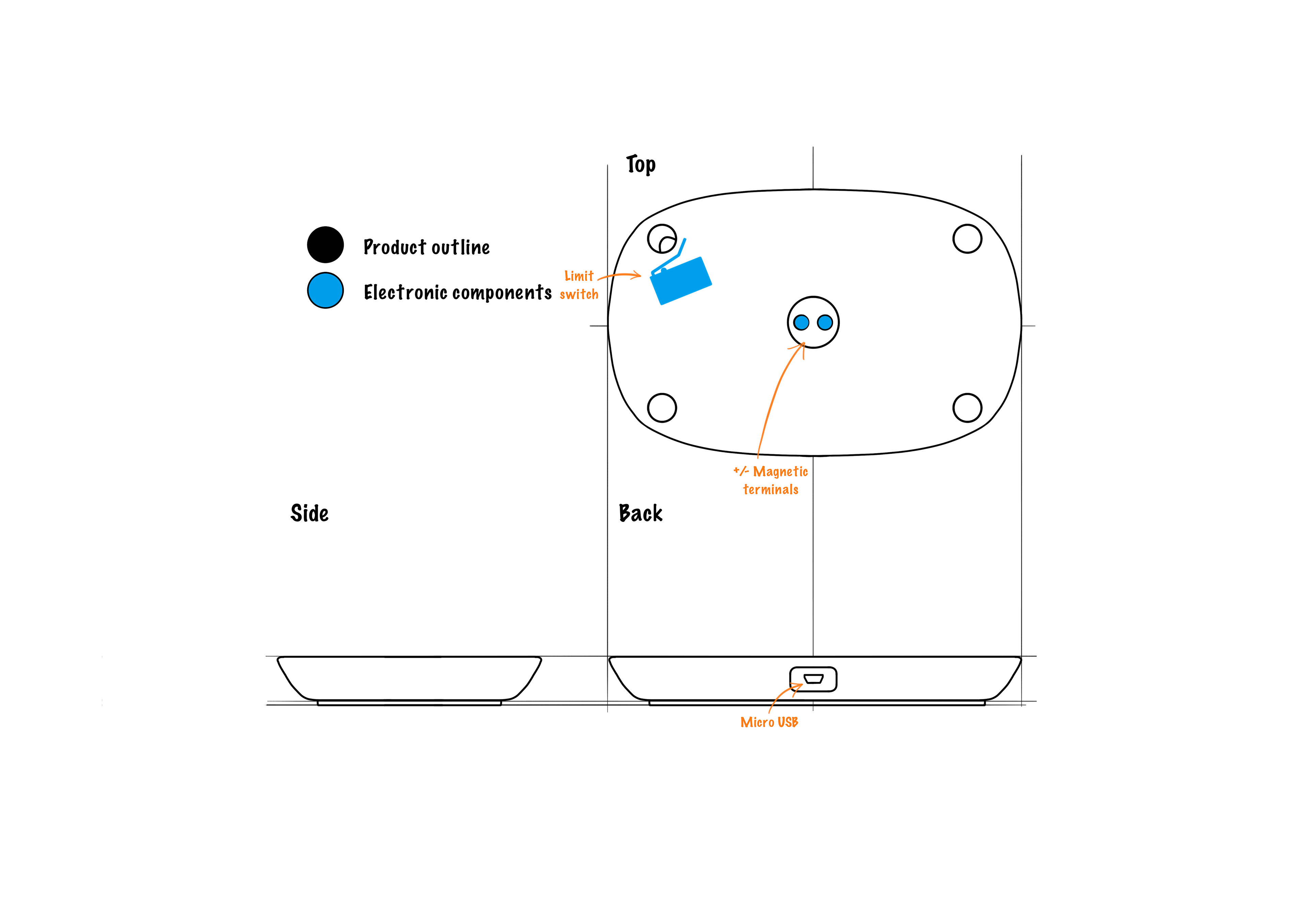 Developing Scale Prototype