Creative Entrepreneur Thesis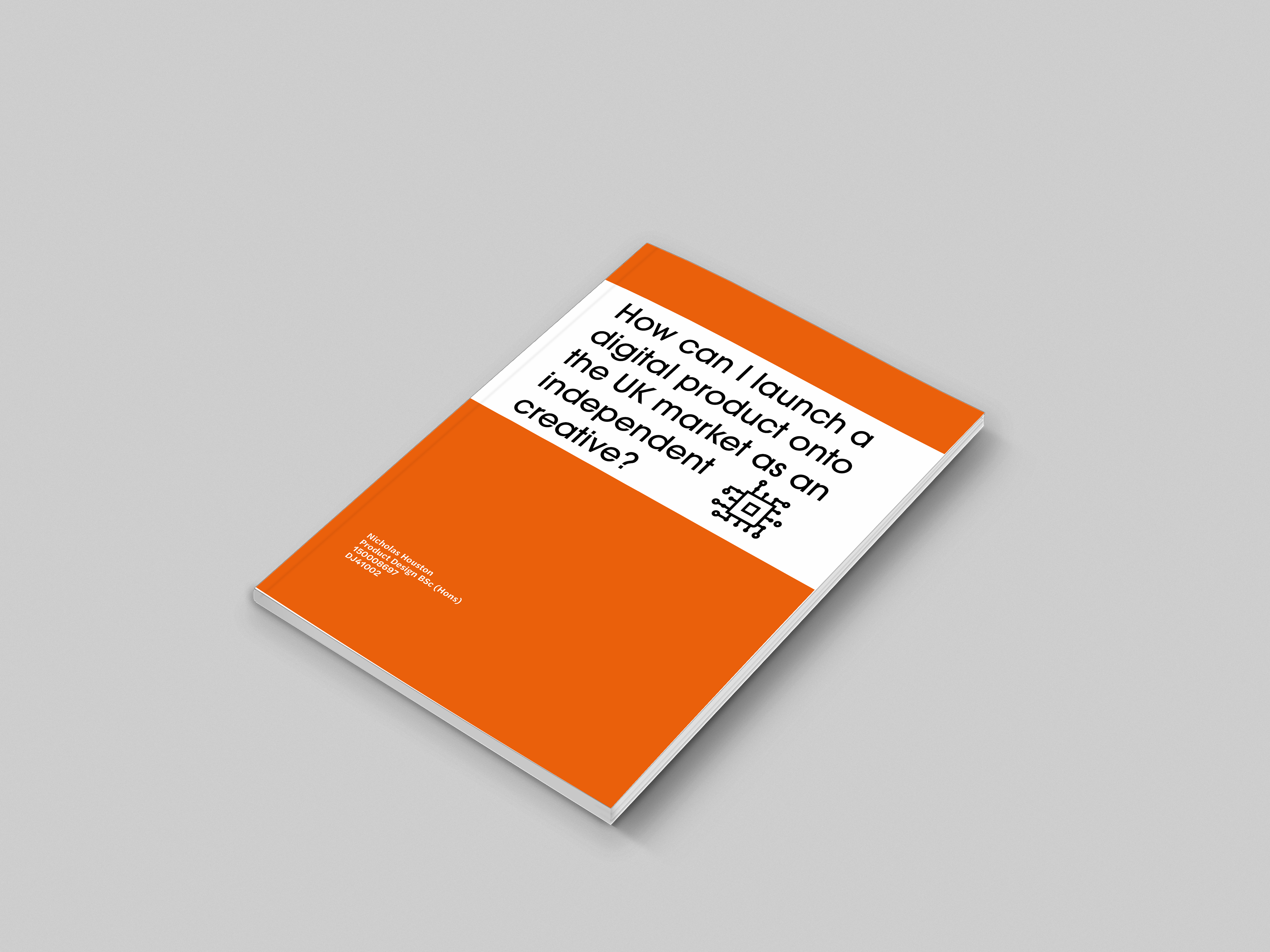 My honours year dissertation unravels the complications associated with launching a digital product to the UK market through exploring the different steps that are required. The intention is that this research can offer a sense of direction for creative entrepreneurs, leading them to success.
Creative Entrepreneur Thesis
University Project
4 Months
2019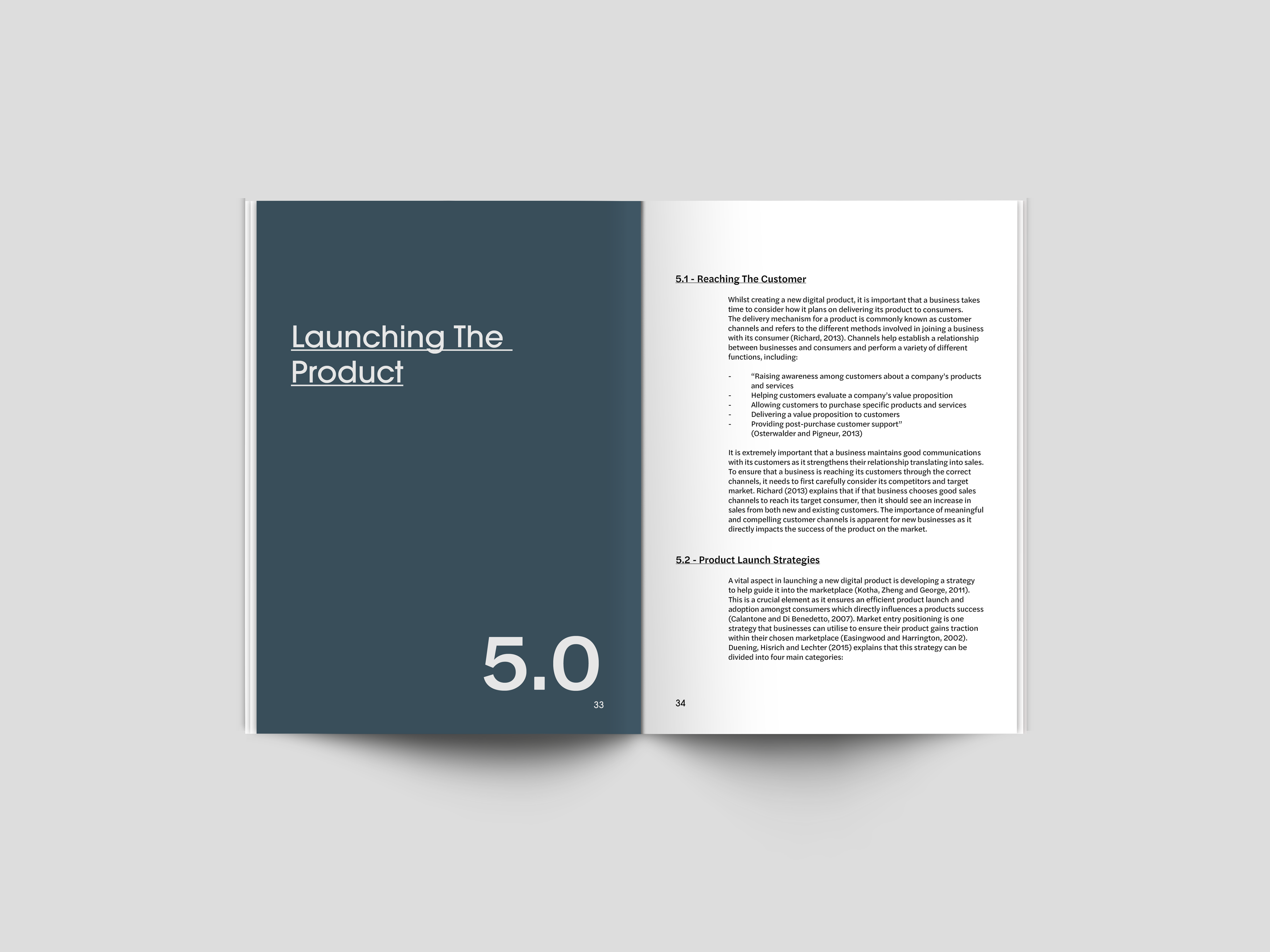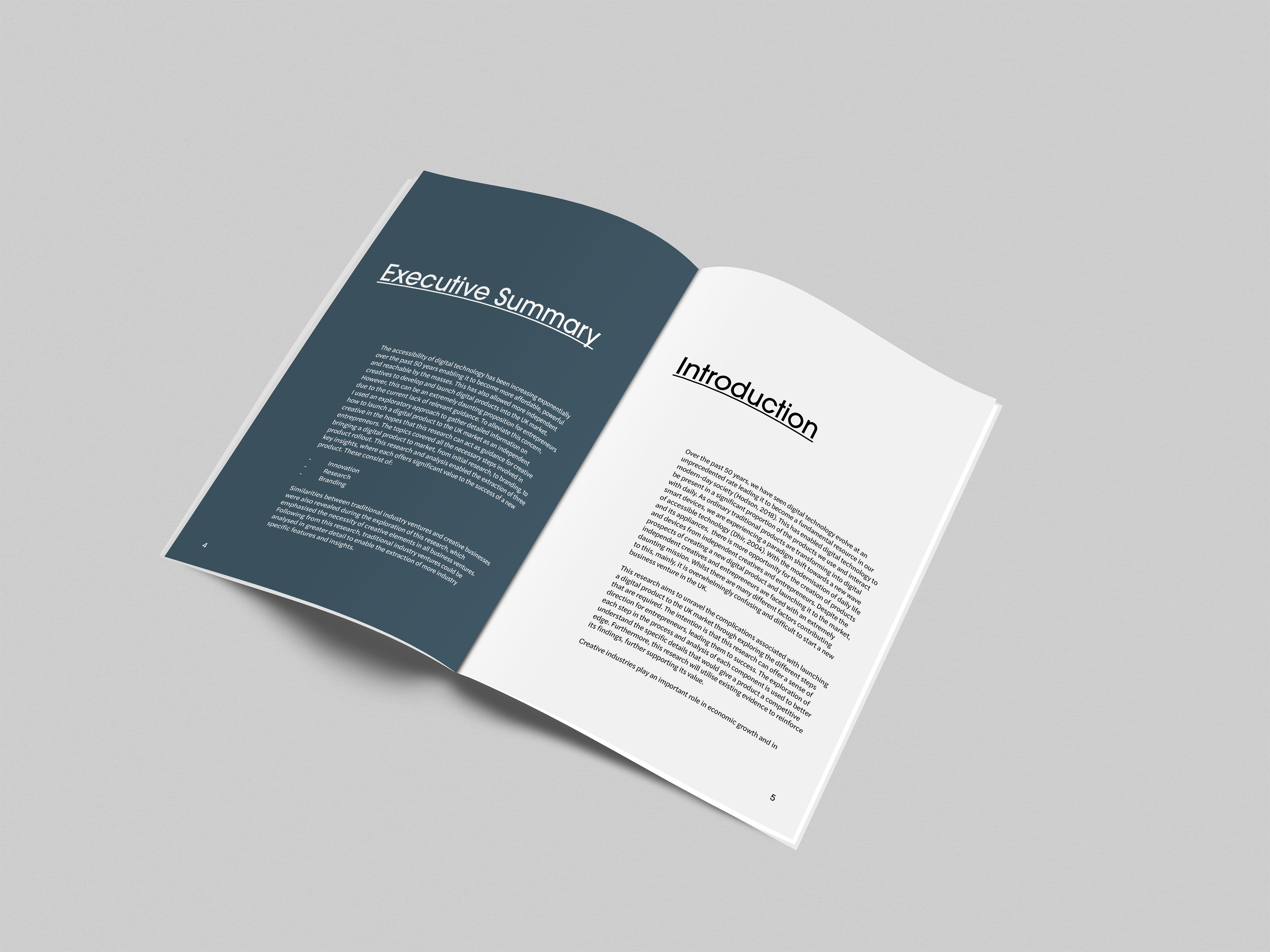 The accessibility of digital technology has been increasing exponentially over the past 50 years enabling it to become more affordable, powerful and reachable by the masses. This has also allowed more independent creatives to develop and launch digital products into the UK market. However, this can be an extremely daunting proposition for entrepreneurs due to the current lack of relevant guidance. To alleviate this concern, I used an exploratory approach to gather detailed information on how to launch a digital product to the UK market as an independent creative in the hopes that this research can act as guidance for creative entrepreneurs. The topics covered all the necessary steps involved in bringing a digital product to market, from initial research, to branding, to product rollout. This research and analysis enabled the extraction of three key insights, where each offers significant value to the success of a new product. These consist of:
Similarities between traditional industry ventures and creative businesses were also revealed during the exploration of this research, which emphasised the necessity of creative elements in all business ventures. Following from this research, traditional industry ventures could be analysed in greater detail to enable the extraction of more industry specific features and insights.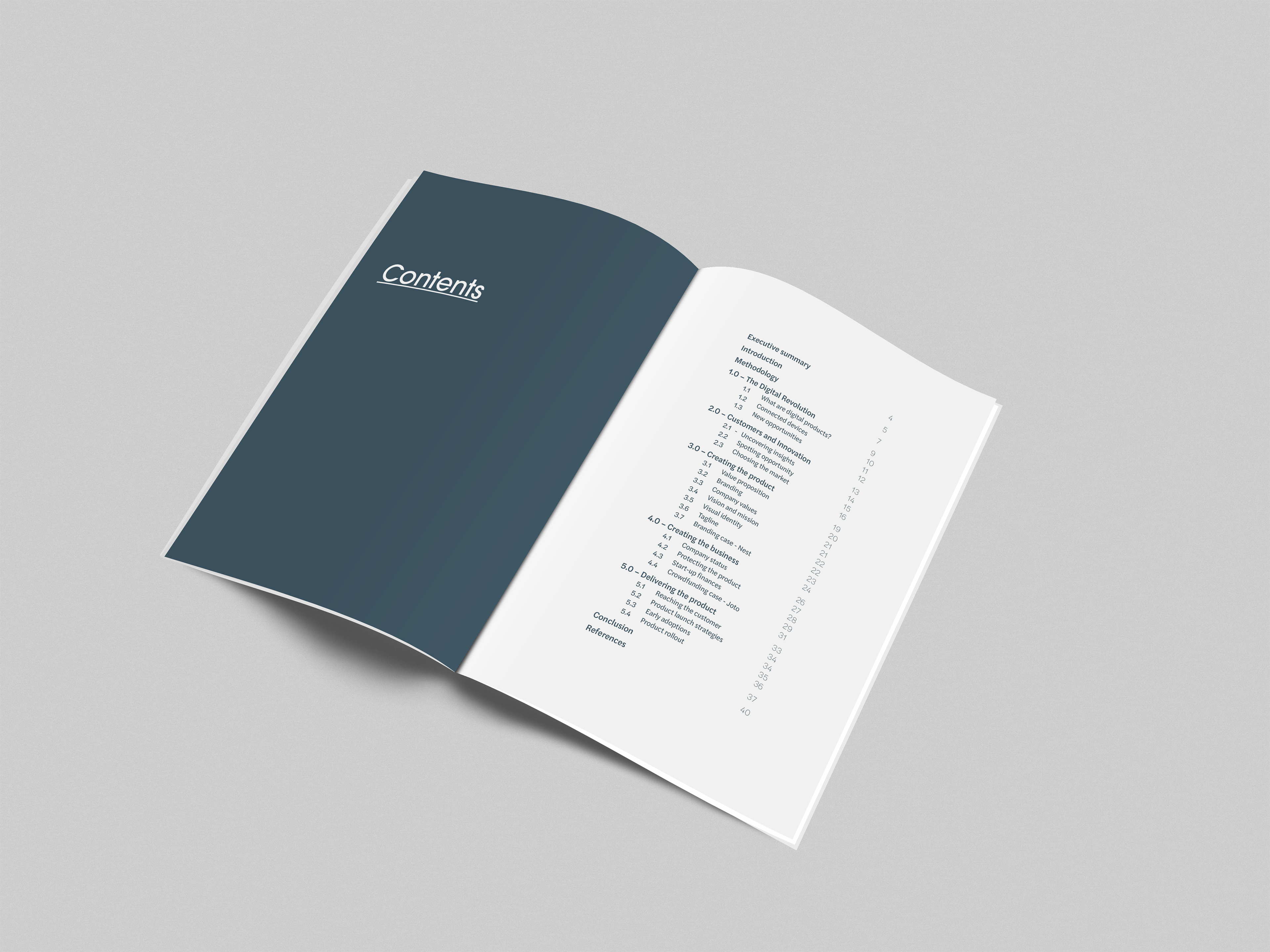 If you're interested in reading my thesis feel free to get in touch.