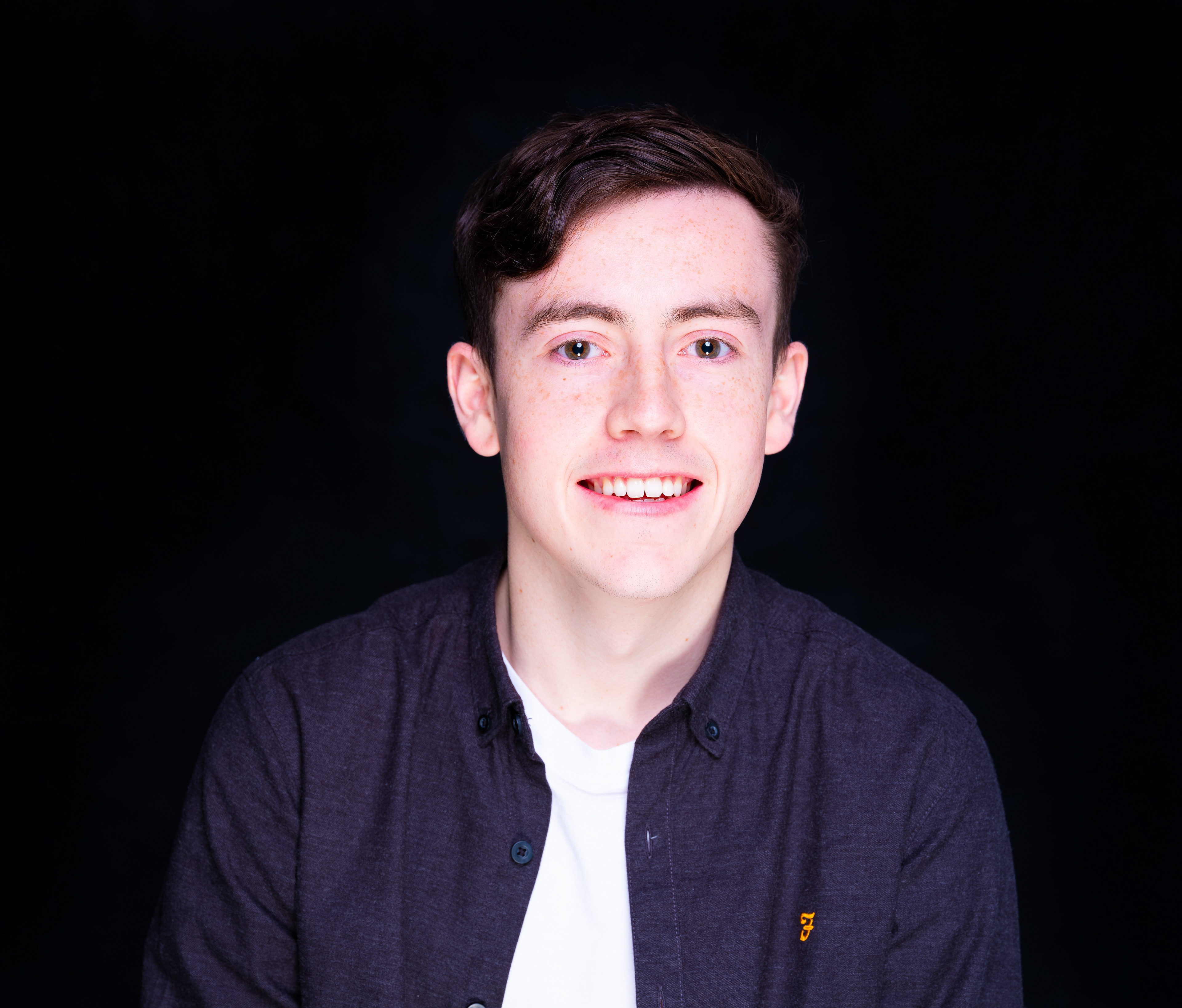 I'm a creative Product Designer with a passion for digital technology and physical products.
Following graduating University with a First Class Honours degree in Product Design, I currently work as a Junior Creative Technologist at
Uniform
brand design agency. This involves researching and experimenting with new technologies and developing high fidelity digital and physical prototypes and products for the worlds leading brands.
I'm always thinking of new innovative ways technology can be utilised to solve problems and I have a strong background in user-centred design. 
Please get in touch if you would like to learn more about me or my work.
Services
Product Sketching
Concept generation
Product development
CAD Modelling
Technical Drawing 
Product Visualisations ​​​​​​​
Graphics
Packaging
Prototyping
Woodworking
Digital Fabrication
Electronics
Coding (C++)
Software
Autodesk Inventor
Fusion 360
Blender
Keyshot
Cura
Photoshop
Illustrator
Indesign
Premier Pro
After Effects
XD
Arduino IDE
Particle IDE
Node-red
Openframeworks